Latest Aerial Award Winner crowned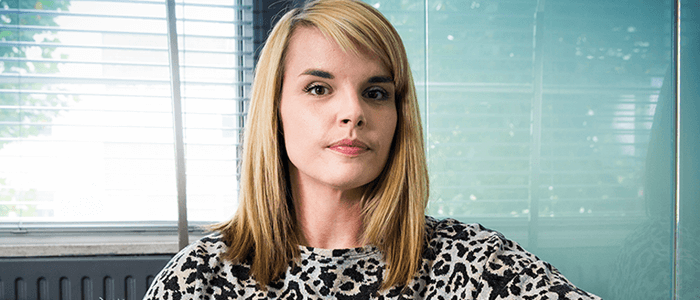 The winner of the latest Aerial Award is The Gate, London with their 'A big deal – Slide' spot for Chiltern Railways. The ad was picked by this month's judge Caroline Pay, joint chief creative officer at Grey London. Congratulations to the winning team behind the ad, Creative director Hugo Bone and Writer Claire Phillips.
Here's what Caroline had to say about the winning campaign: "We've all tried to sell in a "probably genius, but really, really difficult to make" idea that gets killed before it's even seen the light of day. These days, the things that seem too tricky to make are often left by the wayside in favour of the "easy sell". Nobody wants to rock the boat, now, do they? So, hats off to the team that wrote this one and sold it, the client who bought it and the producers for doing such a slick job at recording at speed in a 178m slide."
If you've worked on a great radio ad, enter here now for your chance to win. Listen below to the winning campaign.