Latest Aerial Award winner announced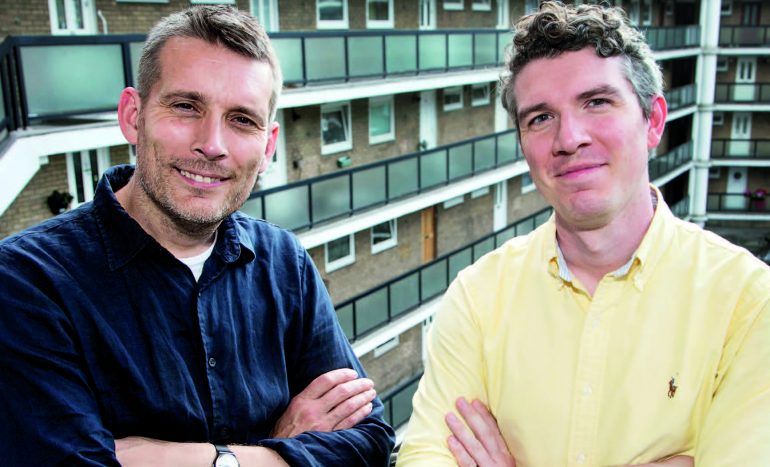 Ash Bendelow, Managing Director and Creative Partner at Brave chooses 'Breakdown app' for the AA as this month's winner of the Aerial Awards, a monthly celebration of the best of British radio advertising and the people who make it happen.
Congratulations to Jon Farley and Alex Lucas, creatives from Adam & Eve/DDB who are the masterminds behind the ad. This is what Ash Bendelow had to say: 
"For me, "The fourth emergency service" is one of the best lines ever written for a brand. The AA is an iconic institution pretty much unchanged since this line was first used. What has changed, however, is that cars don't break down like they used to, and the fear of having to walk to find a phone just isn't there. So what can you do?
Context is the first tick, and where the medium and creative wins for this new ad for the AA, the original on-demand service. Many people will be in their cars listening to this.
The borrowed interest of the Red Dwarf crew provides a memorable platform. But the cultural reference also gives permission to create an abstract environment, characterful voices, comical scenario and recognisable audio triggers to create the impact from which to land the point: tap and track your AA (wo)man from your phone."
Read Ash's top tips for advertising on radio here
Listen to the winning work below. If you've worked on a great radio ad, enter free for your chance to win an Aerial Award.