Keeping the nation smiling: the week in radio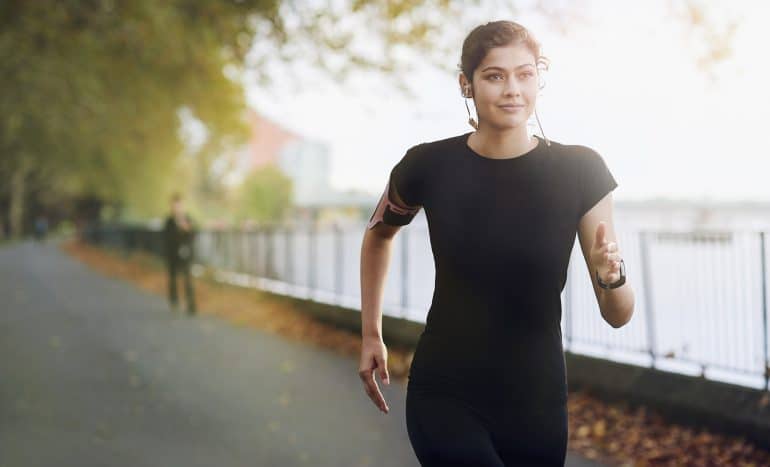 We're currently living through challenging times. Whether you tune in for the news, entertainment or a bit of companionship, it's never been more important for radio to support its listeners.
You might be working from home, social distancing, or on the frontlines. Radio offers audiences a few moments of distraction, a voice in the room, and a bit of joy in a time when it's needed more than ever. Some good songs, funny content and a few moments of collective positivity can all have an impact on your day.
Every week, we round up some of the best moments in commercial radio from the last seven days for your enjoyment. Whether you caught them live or want to listen back, check them out below.
Eurovision is Magic
Speaking to Magic's Harriet Scott, Pierce Brosnan espoused his love for both Eurovision and Will Ferrell, who he co-stars with in Eurovision Song Contest: The Story of Fire Saga – with Netflix having partnered with Magic to launch a special pop-up station: Magic Eurosong.
"Even the ones who say they hate it…really love it!" Pierce Brosnan, star of Eurovision Song Content: The Story of Fire Saga, chats to @harrietscott_ on Magic Breakfast. Listen to #MagicEurosong online at https://t.co/BHt4fn8hn0 or via the Magic App! pic.twitter.com/72KaaQYd7F

— Magic Radio (@magicfm) June 26, 2020
Over the (honey)moon
Would-be honeymooners and key workers Beki and Sam had their plans scuppered by the coronavirus pandemic, so Capital stepped in to provide their cardboard cut-outs a holiday to remember in Australia – with daily updates from tour guide Tom.
After their honeymoon got cancelled twice, we wanted to help out. ? We're sending one lucky couple('s cardboard cutouts) on their dream honeymoon to Australia. ?? pic.twitter.com/4wTjOiLkB8

— Capital (@CapitalOfficial) June 22, 2020
Black Lives Matter in Devon
This week, Radio Exe launched a new podcast series, Devon Discussion, with its first episode providing space for host Nathan presenter Nathan Wallace to discuss the recent BLM protests across Devon with guests Maia Thomas and Kofi Yeboah-Aidoo, and their lived experiences of racism.
These songs of freedom
To recognise and celebrate Windrush Day, Smooth Radio's Angie Greaves put on some Bob Marley while sharing how her own parents had moved from Barbados to the UK in the 1950s, and asked listeners to remember and celebrate those who came to the UK on the Windrush and other ships.
My mum and dad came to the UK from Barbados in the 50's, and they worked very hard. Let's celebrate and honour ALL Caribbean's who left their beautiful homes, families, siblings, parents and friends to start a new life here in the UK – and to build it up. Ax #HappyWindrushDay ? pic.twitter.com/FQNOTeaCwV

— Angie Greaves (@AngieGreaves) June 22, 2020
A standing ovation for two reasons
Throughout lockdown, Heart has been speaking to NHS heroes and celebrating the hard work they do. Final guest Dr Alex Aldren gave a rousing sign-off with a surprise for Amanda Holden, by singing a beautiful opera – which had been his job prior to the coronavirus pandemic, when he returned to medicine.
Get this @NHS hero to the @BGT auditions next year! ?

Watch @AmandaHolden get the surprise of her life as #NHS hero Dr Alex Aldren belts out the most incredible opera ??@JamieTheakston @doctor_opera | https://t.co/rvjFrccfvd pic.twitter.com/XuFn2TJWpR

— Heart (@thisisheart) June 26, 2020
Has your station launched a new segment, had someone interesting on a show or done something else great this week? Let us know by contacting coral.williamson@radiocentre.org