IPA Effectiveness Awards: winner Direct Line Group chooses traditional media for long term brand building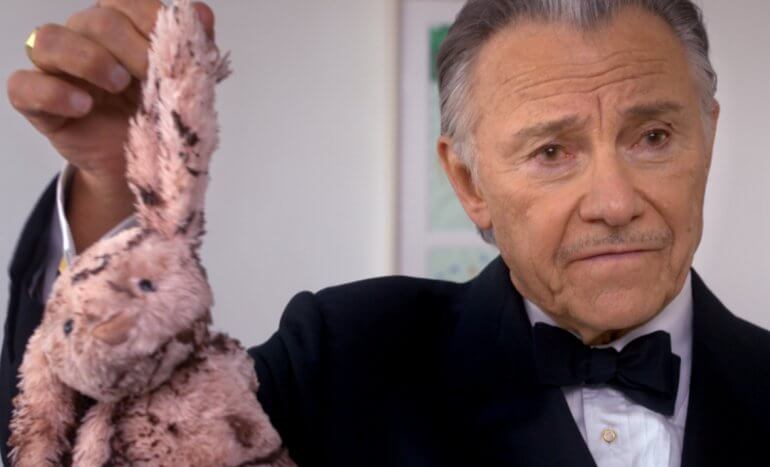 Direct Line Group, the winner of this year's IPA Effectiveness Award for Best New Learning, has strengthened its commitment to traditional media channels with marketing activity focused on long-term brand building using traditional media channels including TV and radio. 
Five of the nine gold winners, including the British Army, DFS, Direct Line Group, LIDL and the AA – had radio at the heart of their marketing activity. The Grand Prix went to Audi UK.
As part of its entry into the awards, Direct Line Group (DLG) had to demonstrate the business case for marketing its multiple insurance brands: Direct Line, Churchill and Privilege. DLG analysed which factors drove sales at each brand, measuring the contribution of brand and acquisition activity over short and long-terms.
It found compelling evidence for both the long-term and short-term effectiveness of media lines such as TV and radio, but its research did not support continued investment in a number of programmatic digital media lines – even on a short-term basis.
This research echo the findings of Re-evaluating Media, an in-depth study from Radiocentre and Ebiquity, which revealed that TV and radio are by far the strongest advertising media for brand-building, but industry decision-makers believe that online video and social media are the second and third most effective media after TV.
DLG used its learnings to set investment priorities across its portfolio, including more focus on brand-building TV, improving propositions and customer service. Brand preference and consideration rose across the portfolio. Total customers increased, led by Direct Line. brands contributed an estimated £46m profit to its home and motor insurance businesses.
The British Army, Guinness and Lidl are among the 38 outstanding campaigns shortlisted for the 2018 IPA Effectiveness Awards, the world's most rigorous and prestigious Awards scheme with entrants having to prove the payback of their communications activity.
Radiocentre, a sponsor and partner of the IPA Effectiveness Awards along with DBS Data, Facebook, Google, Marsh, Newsworks, System1, Thinkbox and Warc, presented the Best New Learning award at the ceremony on October 9th in London.
Lucy Barrett, Client Director at Radiocentre, said:
"With 12 of the shortlisted case studies in this year's awards putting radio at the heart of their entry paper, it's clear that it's a vital and effective part of the brand building media mix and more and more advertisers are recognising this."