Health Information Radio offers free Covid-19 updates to stations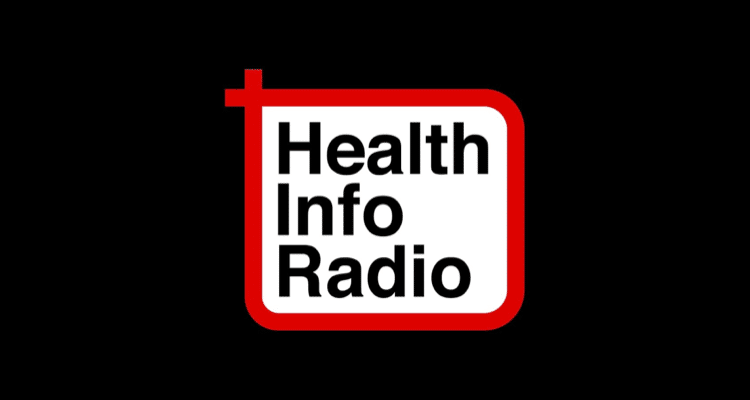 Health Information Radio is offering simulcasts to any stations that may need content, for example overnight or if they are unable to broadcast usual programmes.
The new service has also launched on a number of DAB digital radio multiplexes across the UK, offering a free stream of news and regular updates on the coronavirus outbreak.
Health Information Radio is a not-for-profit initiative set up by volunteers from the radio industry, with updates recorded following every Government announcement. The aim is to provide factual information and advice from the NHS, rather than comment or discussion.
Any stations who would like to run Health Information Radio updates should visit www.radiocontent.co.uk.