Industry News
10 August 2018
Dynamic, personalised audio ads dominate the category at Media Week Awards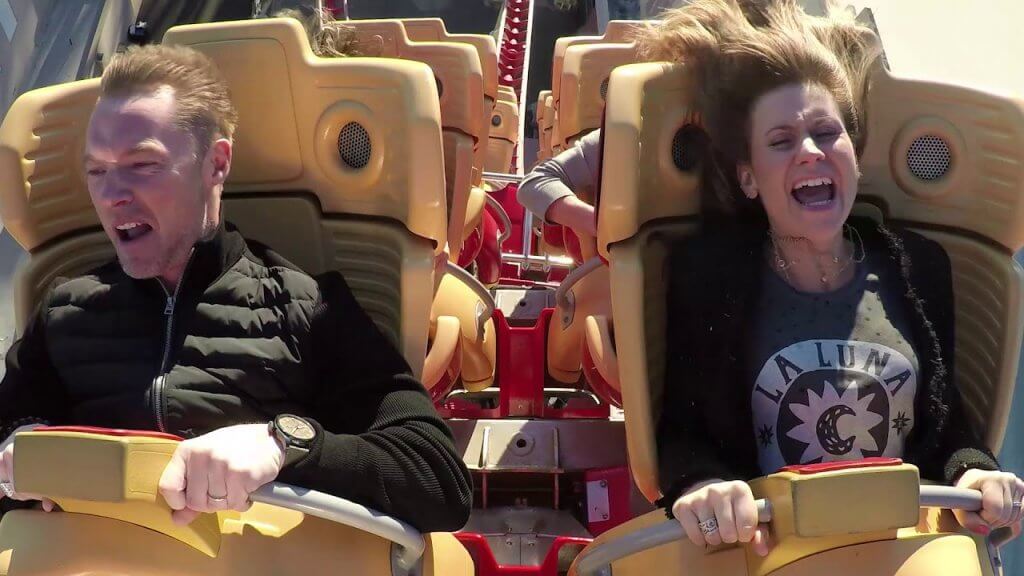 Three ads using personalisation and dynamic content feature in the shortlist for the Best Use of Audio category at the Media Week Awards. The category is proudly sponsored by Radiocentre.
Yorkshire Tea turned a written poem about tea into 300 spoken word, dynamic, audio ads which matched the message to need state, day, daypart, weather and location in a bid to attract an audience of younger, 'brew-deprived' drinkers.
Manning Gottlieb OMD recognised that the best way to get drivers to stop travelling by car and start using the train is talking to them when they're stuck in a tailback – so created a dynamic audio campaign which identified people stuck in a tailback and tailoring radio copy to individual radio transmitters. PHD created 24,000 personalized digital audio ads to create cut-through for Virgin Atlantic's winter sale.
Meanwhile, The Times' campaign, JFK unsilenced, used AI and data to 'unsilence' the late John F. Kennedy, and reproduce The Dallas Trade Mart Speech he would have given had he not been assassinated on the way. Airbnb created bedtime stories about Airbnb destinations for children in order to fire up their imaginations and encourage family holidaymakers to the platform.
In other categories , Global received two nominations in Best Media Idea: one for Sound of Summer with Greene King – a partnership between Radio X and Greene King delivered on-air, on-line and across 800 pubs to encouraging national engagement on a local level and get people down the pub – and one for Smirnoff's Equalising Music Initiative, a 3-year, global initiative to double female and female-identifying headliners and inspire the next generation of DJs.
Bauer also received a nomination for its partnership with Universal on Magic Breakfast, which saw host Ronan Keating perform his most famous hit whilst on board a rollercoaster, the result becoming a viral sensation.
The next round of judging takes place in September and the winners will be announced at a ceremony at the Grosvenor House Hotel in Central London on October 11th.
Lucy Barrett, Client Director at Radiocentre, said:
"It's marvellous to see so much innovative use of audio in the Best Use of Audio category – the brands and agencies featured have used the power of sound to appeal to people's emotions, create a sense of fun, or even bring back voices from beyond the grave."