Driving Results: Radio and the Motor Sector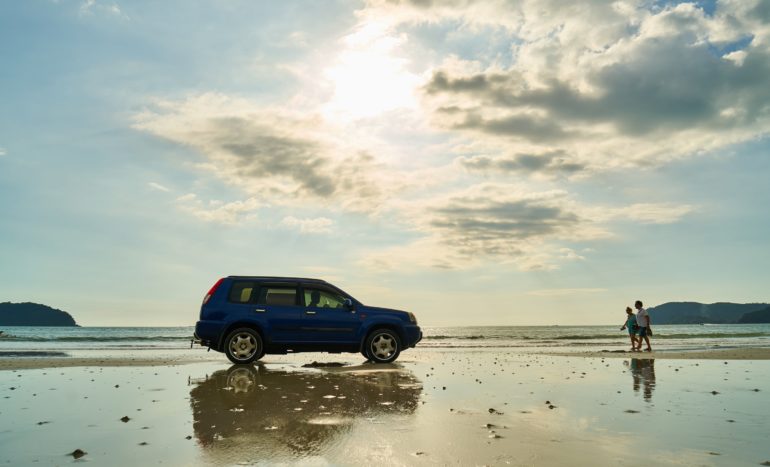 The summer of 2021 is set to be the summer of the Great British car journey.
Lockdown may be easing but with international travel restrictions and increased caution around public transport, Brits will be taking to their cars more than ever. For commercial radio listeners in particular, a car journey – be it a quick errand or a long road trip – just isn't complete without radio, with 65% of commercial radio listeners tuning in to their car radio.
During these frequent car journeys radio will provide a great opportunity for many advertisers, particularly those in the motor sector. Research from Radiocentre's Radiogauge Predict shows that radio is a valuable asset to motor advertisers. For example, for the average motor campaign, radio increases brand relevance by 33% and ad awareness by 71%.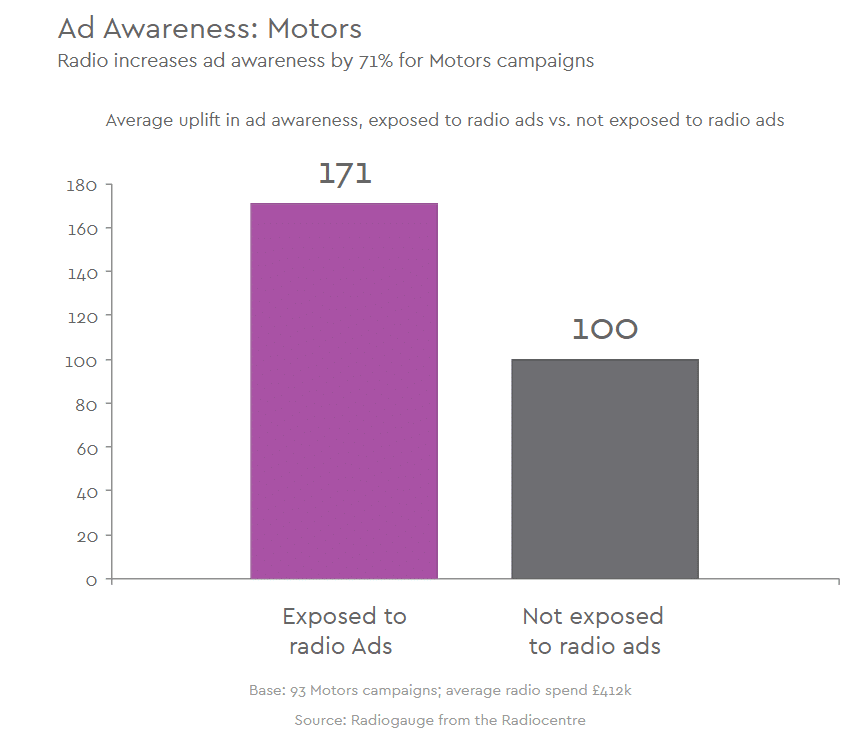 On top of those uplifts, the increased relevance of car-related adverts this summer is likely to boost ad effectiveness. As we learnt from Radiocentre's Hear and Now, advertising that directly relates to activities that listeners are participating in, such as driving, turbocharges the ad's effects; engagement rises by 23% and long-term memory encoding of details in the advertising increases by 22%. Put simply, this summer there will be more chances for commercial radio listeners to hear a car-related ad whilst doing a relevant, car-related activity, such as driving. Furthermore, listening to car-related ads whilst driving is likely to make those ads more engaging and more memorable.
When combined with the recent findings from Radio and the Road Ahead, that commercial radio listeners are 62% more likely than non-listeners to purchase a car in the near future, it is clear to see that radio will be an incredibly powerful tool for those in the motor sector this summer.