Commercial radio posts biggest ever audience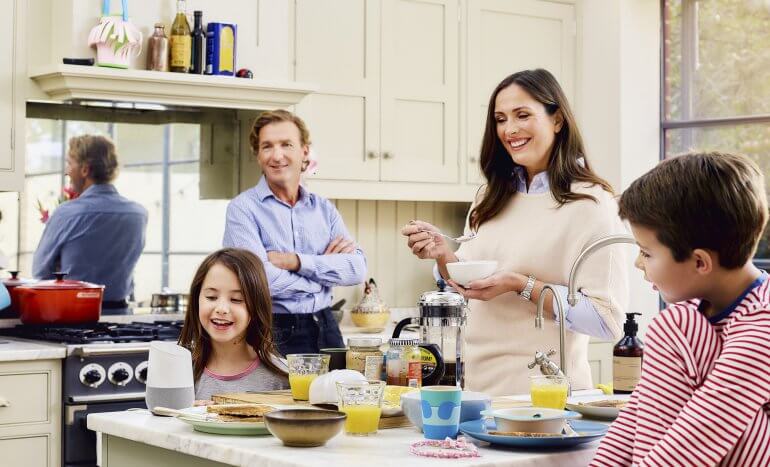 Commercial radio has reported its highest ever audience of 36.1 million listeners according to new figures for Q1 2019 published by RAJAR, the body responsible for measuring radio audiences in the UK.
There are now 1.7m more people listening to commercial radio stations than the BBC radio networks combined, its biggest ever lead over the corporation.
These figures were published mid-way through Radio Audio Week, a cross-industry initiative celebrating the best of UK radio and audio with a series of conferences, seminars and networking events.
The latest RAJAR figures also found that 66% of the population listen to commercial radio stations each week and 89% to radio overall.
Total listening hours for commercial radio remain strong, up 1.6% year-on-year, driven largely by the growth of national stations and brands.
Radiocentre CEO Siobhan Kenny said:
"We are constantly reminded of the challenges that radio faces in a digital age, whether it is from new forms of listening or shifts in advertising. 

 But it's clear from these figures that the investment from stations in talent, brands and great content is helping radio to continue to resonate with audiences in a big way".