Commercial radio and the BBC unite for regional radio masterclass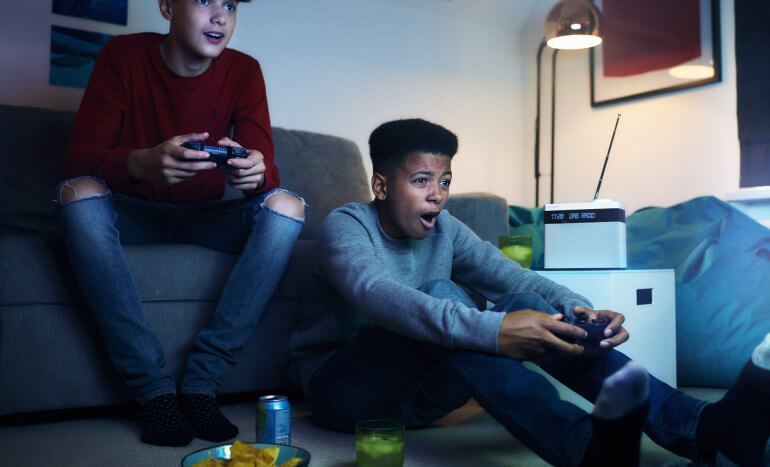 In partnership with Creative Access, Radiocentre and the BBC are holding a radio masterclass in Manchester for young talent to engage with industry insiders and get the scoop on how to get ahead in radio.
This regional event follows on from successful joint-industry radio masterclasses, most recently in January when over 250 people attended an event at the BBC Radio Theatre. Previous masterclasses were held in 2016 and 2017. Creative Access provides opportunities for paid internships in the creative industries for young people from a black, Asian, minority ethnic (BAME) background. Its aim is to improve the chances for these young people in securing full-time jobs and increase diversity across the media.
The regional masterclass will be held on Tuesday 24th September from 6-8pm at the BBC in MediaCityUK in Salford. Further details on the panel will be announced in due course.
Ofcom recently published its second annual report into diversity in the radio industry. Radiocentre has also produced a report, Tuning In to Diversity, that highlights the diversity of some of the smallest stations not captured by Ofcom alongside industry initiatives to help encourage young new talent into the sector.
If you're interested in attending, please email Michael Ireland at michael.ireland@radiocentre.org. The masterclass is the day before Radiocentre's regional conference Tuning In North, on Wednesday 25th September.
Siobhan Kenny, Radiocentre CEO, said: "This will be our fourth joint radio masterclass with Creative Access and the BBC. Manchester is a great hub for creative talent and we hope that young people from the area will come along to learn from those working in the industry. It's a great opportunity to network and hear the ways in which people from very different backgrounds ended up working in radio."