Clearance turns 21 this year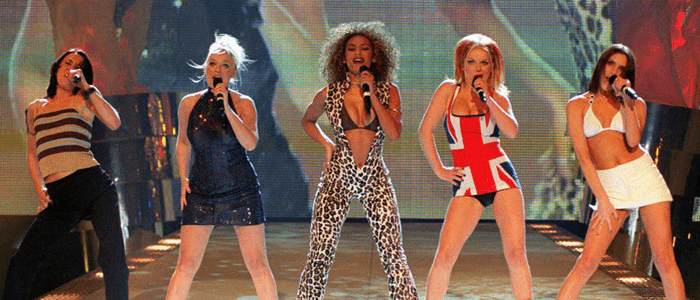 On 2 July 1996, the RACC was formed. The Spice Girls appeared on the pop scene that same year, though Take That sadly went their separate ways (for the time being, anyway: never forget how great they are). Dolly the Sheep was cloned, yet only 4% of the UK had Internet access. Old technology held sway, so radio ad scripts were faxed and rubber stamped.
Fast forward to 2015 and RACC became Radiocentre Clearance as part of a wider rebrand. In the last 21 years, our clearance team has employed nine staff members. The current team of four has clocked up a saucy 69 years' experience between them. They've served under 11 culture ministers and since the Internet became Communications King, cleared over ¼ million ads online.
Radiocentre sealed the clearance deal in 2015 with the launch of Radiocentre Trustmark, an initiative aimed at reassuring listeners that they can trust the advertising messages they hear on commercial radio. Use of the Trustmark logo displays a commitment to best practice by ensuring that all special category radio ads are approved by the Radiocentre Clearance team. Those signed up to the scheme can display the Radiocentre Trustmark logo on their website and marketing communications.
Radiocentre wishes Clearance a very Happy 21st Birthday.