Christmas opening times for Radiocentre Clearance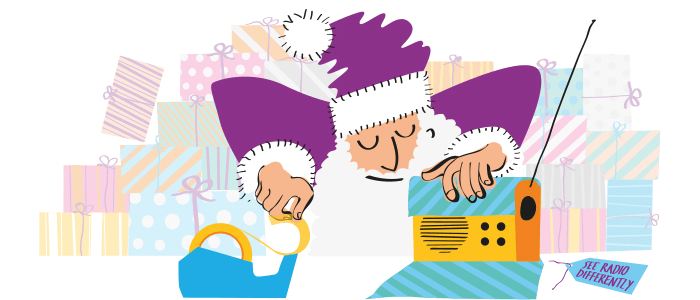 It's Christmas time, there's no need to be afraid… of uncleared scripts. Which is why it's important we share with you our Christmas opening times. We know that all you want for Christmas is a radio ad live on air, so don't miss out.
Important information
We will be closed from 1pm on Friday 22 December and will have a skeleton staff on Thursday 28 and Friday 29 December 2017. Normal service will resume on Tuesday 2 January 2017. As with previous years, please submit your draft radio copy at the earliest opportunity so that we can work to your deadlines. We will also be out of the office for most of Thursday 14 December and will catch up on Friday 15 December.
Thank you for a fantastic year, we hope you have a very merry Christmas and a happy new year.