Industry News
1 August 2019
Boost in online listening underpins impressive commercial radio growth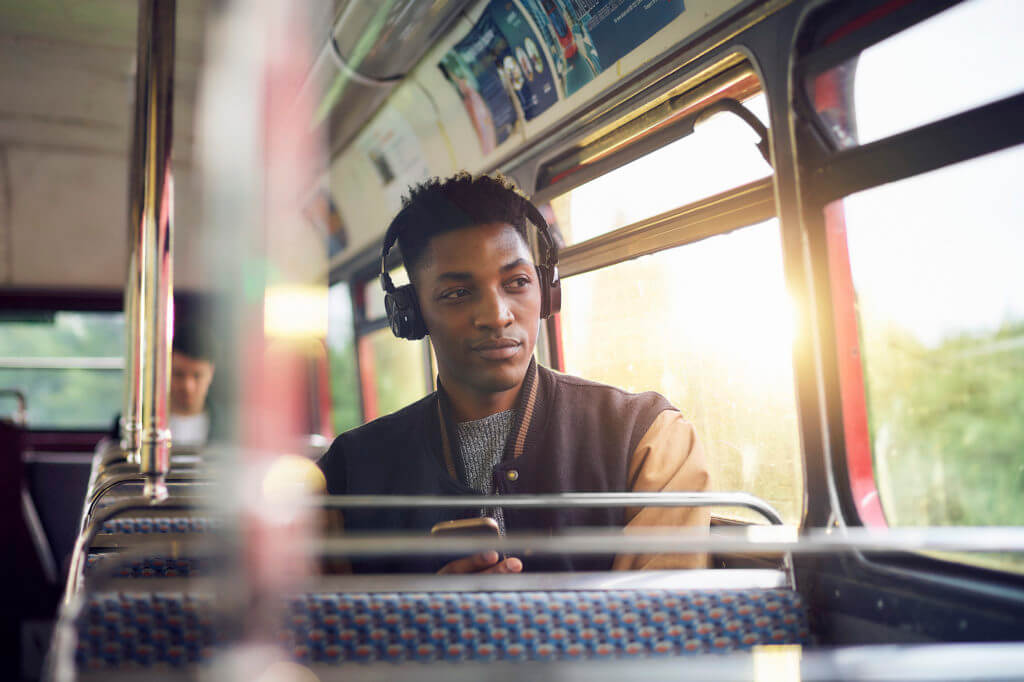 Commercial radio is continuing its strong performance in the sector with a new record audience, according to new figures (Q2 2019) published by RAJAR, the body responsible for measuring radio audiences in the UK.
After a strong start to 2019, commercial radio has secured a record weekly audience of 36,147,000 in Q2. Commercial radio's share of hours was up 2.3% year-on-year (from 45.7% to 48%), while its average weekly hours are now at 13.5, up from 13.1 in the same quarter last year.
The share of listening for connected devices (online and via apps) was up by over a third (34.4%) year-on-year, from 9.3% to 12.5%. Digital listening rose from 50.2% in Q2 2018 to 56%.
The new figures follow the latest report from Warc and the Advertising Association, which showed that radio's digital evolution is paying dividends, as the sector's online advertising revenues grew by 26.5% compared to the same period last year.
Siobhan Kenny, Radiocentre Chief Executive, said: "It's turning out to be a yet another good year for commercial radio, with consistently strong audience numbers. Nine out of 10 people in the UK are tuning into radio every week, a remarkably strong performance over the last 20 years. The wide variety of stations the sector offers are resonating with more and more people. Of course, this is also good news for advertisers, who will see the growth in online and in-app listening as opportunities to reach their audiences in newer, often more tailored ways."