BBC announces changes to Local Radio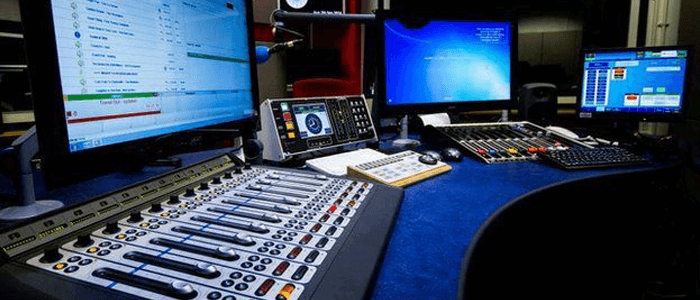 BBC Director General Tony Hall made a speech last night (8 November) about the future of BBC Local Radio, the full speech is available here.
This included a number of proposals, but most significantly:
the removal of the over 50s age target (targeting BBC Local Radio at 'everybody')
the reversal of planned £10m savings proposal
an end of the all-England evening networked show
a planned change in music policy (working with Radio 2).
Radiocentre is considering the implications of these announcements for the broader radio industry.
Siobhan Kenny, CEO of Radiocentre said "BBC Local Radio provides a valuable and distinctive service, particularly for older audiences, so a focus on its future is welcome.
"However the removal the over 50 age target and plans to bring the music policy more in line with Radio 2 appear to signal a concerted attempt to reach young listeners, who are already well served by the BBC and commercial stations.
"Without a clear target audience a radio station seeking to target everyone could end up as a radio station for no one."
Broadcaster and radio consultant David Lloyd, who recently presented a programme on 50 year of BBC Local Radio, has also written an open letter to Tony Hall here.