Bauer Media call for every UK workplace to have mental health work aider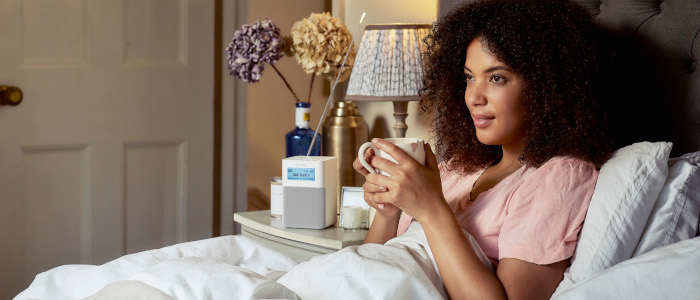 Bauer Media are calling on the government to make it a legal requirement for all workplaces and colleges in the UK to have a mental health work aider – equal to the legal requirement for a physical first-aider.
This comes as a result of Bauer's new mental health survey which has revealed that 90% of the public still feel there is a taboo around discussing mental health.
The survey was carried out as part of a new Bauer Media campaign called 'Where's Your Head At?' in partnership with Natasha Devon MBE and Mental Health First Aid (MFHA) England. It surveyed readers and listeners from Bauer's leading media brands including heat, Grazia, KISS, Empire, Magic and Absolute Radio, and reveals a surprising picture of the nation's attitudes to mental health.
For example, contrary to popular opinion, only 16% of people blame social media for having a negative impact on their mental health, while the biggest worries are money (58%) and their workload (47%).
56% of those surveyed revealed that they had themselves experienced a mental health issue, which debunks the myth that these problems affect only '1 in 3' or '1 in 4' as many news stories have reported in the past.
Bauer's announcement comes ahead of an UK-wide industry initiative led by Radiocentre and The Radio Academy to raise awareness of mental health in the form of a 'Mental Health Minute', taking place at 10.59am on Tuesday May 15 across hundreds of UK radio stations which will all feature the same message voiced by a host of famous voices from the worlds of sport, stage and screen.