Andy Carter re-elected as Chair of Parliamentary Group on Commercial Radio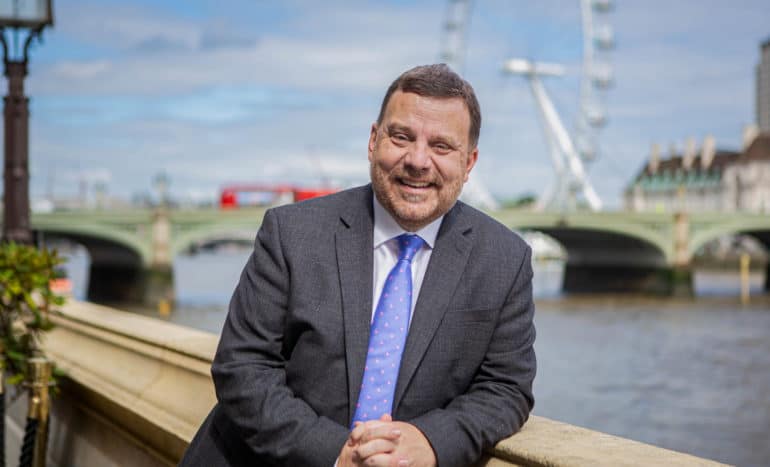 Andy Carter MP has been re-elected as Chair of the All-Party Parliamentary Group (APPG) on Commercial Radio for another year.
Over the past year the Group, led by Andy, has helped to demonstrate to parliamentarians, Ministers and regulators the continued importance of commercial radio. In April the Group held an event in Parliament, calling for protections for the whole radio sector on smart speaker platforms. This followed on from a report launched in October last year on the Future of Radio, which included a number of recommendations for Government. A summary video of the report is here.
Alex Davies-Jones MP, Labour Shadow DCMS Minister, also joined the Group as a Vice Chair.
Follow the Commercial Radio APPG on Twitter here.
Commenting, Andy Carter said: "I'm delighted to have been re-elected as Chair of the Commercial Radio APPG for another year. Stations across the UK have continued to provide much needed entertainment, alongside news and information, so it is vital that this is protected on digital platforms as listening migrates online, especially to smart speakers. I look forward to working with my colleagues across the house, as well as Minsters on how the whole radio sector can receive the legislative support that it needs later this year."