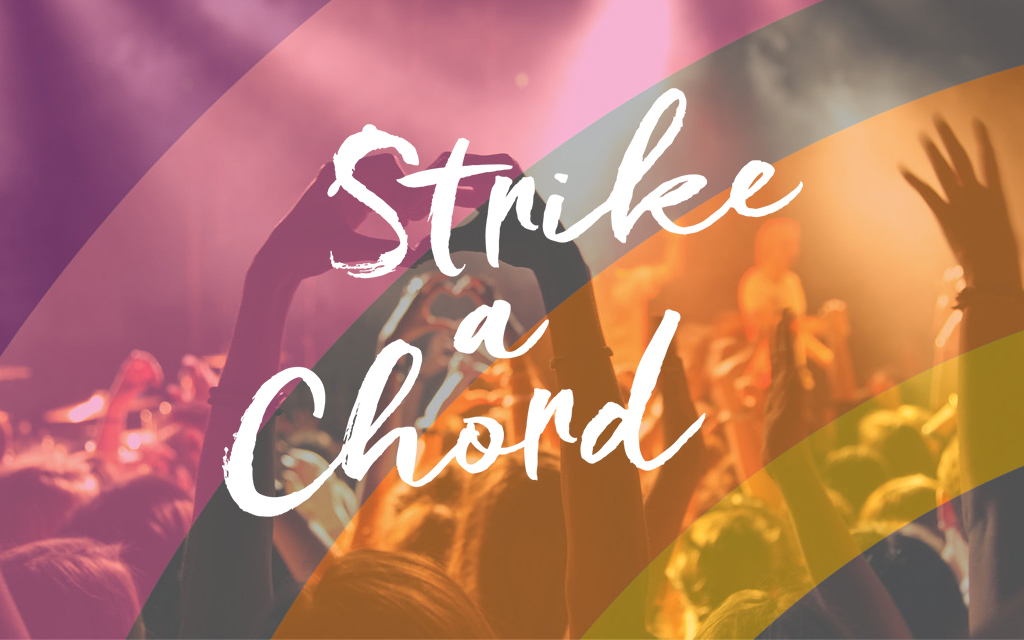 Download the reportLaunch website
Everybody acknowledges that music can be a powerful tool for advertising. Working at a subtle, almost subliminal level, music can trigger an emotional response.
Used consistently, music works strategically, creating presence for the brand and acting as a bonding agent between different parts of the campaign.
So why don't brands use it more often?
Well, music is tricky. People have their own strong and subjective views about what's good; this becomes even more subjective when deciding what's right for a brand. Planners and creatives told us that agencies needed more confidence in this area.
That means more information about the effectiveness of brand music, and more guidance on a shared language and approach for bringing it in to the briefing and creative process.
There is an advantage for brands who use music strategically. They find it easier from a creative perspective to exploit the proven effects of radio advertising and boost the overall returns from their marketing plans.
More effect for the same investment has got to be music to the ears of any brand advertiser!
In delivering this project, we would like to thank all of the people who agreed to be interviewed, and our colleagues at Push London, Goldsmiths University and Creative Semiotics.