Clearance
We ensure that all adverts aired on UK radio are fair and honest for consumers.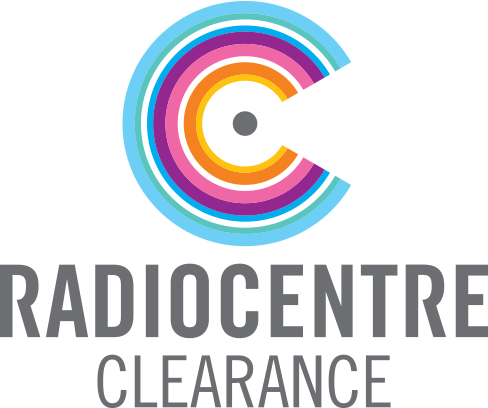 We offer a fast, helpful and user-friendly service to make sure radio copy complies with the BCAP code before it goes on air. Consumer protection is at the heart of what we do – but we also want to make sure that terms and conditions are minimal, meaningful and ultimately protect the advertiser too.
Our on-line script submissions system helps you get your script cleared quickly and easily.
Clearance Hotline
020 7010 0608
When your client needs an ad on air yesterday, make use of our premium fast track service.
Search through our extensive guidelines for tips and advice on getting your script compliant right from the start.