Young Audio Awards on Newsround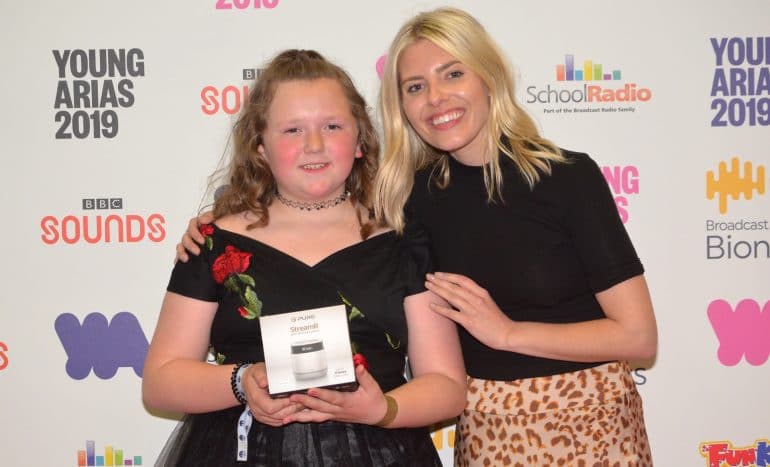 With just a week left before Young Audio Awards entries close, 8-18s and schools may have seen the awards on Friday morning's edition of Newsround.
The iconic CBBC show headed to Devon to meet 2019 winner of the BBC Sounds Rising Talent category (8-11), Alexis. She showed Newsround her radio skills at their youth led community station Ocean Youth. Lexi discussed the amazing opportunities she's received since winning at last year's event, including a masterclass at BBC Radio 1 and a show on national station, Fun Kids.
Watch Lexi on Newsround below: