Why we'll be listening out for the big winners in audio at the Campaign Big Awards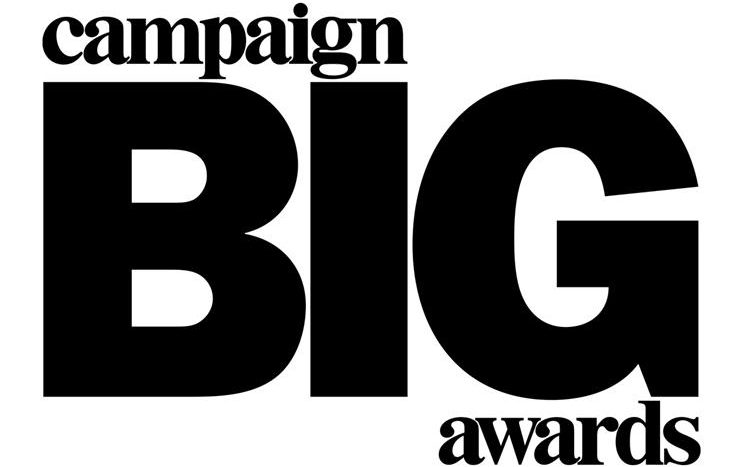 This week saw the great and the good of advertising agencies come together at Old Billingsgate to hear the best of UK advertising recognised at the Campaign BIG Awards.
Radiocentre are proud to sponsor the Excellence in Audio category and the diverse mix of work within the shortlist is testament to the huge scope for creativity in sound.
The first nominee on the shortlist is Gurls Talk, a branded podcast for Nike devised by R/GA. It's a zeitgeist-y celebration of women hosted by model and activist Adwoa Aboah at a time when women's voices in sport both on and off the pitch are gaining more and more traction. For anyone who thinks of radio is tied to convention, this branded content campaign challenges that assumption and showcases how authenticity and attitude can be powerfully expressed in audio.
The next shortlisted ad is 'Every Lesson Shapes a Life' by Havas for the Department of Education. This simple monologue by a woman who was inspired to teach by her own teacher is testament to radio's enduring ability to tell a story and strike an emotional chord. This ad is simply made. No joke. No jingle. Just the honest retelling of a true story. It was one of the highest scoring campaigns we measured on Radiogauge last year and we are delighted to see it recognised on a creative shortlist too.
The Ben Kinsella Trust was set up in 2008 after the unprovoked murder of an Islington teenager. The charity campaigns against knife crime and raises awareness of the risks of carrying weapons. Its winning campaign, created by M&C Saatchi, is the monologue of a mother speaking to her absent son and praying for his safe return home. It was shortlisted at Cannes Lions and is a heart-breaking testament to the reality of knife crime and the devastating effects it can have on families.
The final ad on the shortlist is the 'Great Characters Make Great Drama' radio campaign by Uncommon London for ITV. I liked this campaign when it broke on TV, but hearing it on air gives it another dimension, an element of intrigue which contributes to the drama and makes you want to find out more. As an avid audiobook fan, the quality of the production, writing and acting is a treat for the ears as much as the eyes.
Congratulations to winners M&C Saatchi and The Ben Kinsella Trust, and all those shortlisted for the Big Awards, and an extra well done to all our Aerial winners this year who received free entry to the long list. Entry to the Aerials is free every month, so if you've made a campaign you're proud of, please do enter the work at aerials.co.uk to have the chance to see your name on the Big Awards shortlist next year.