Watch: Radio success stories from brilliant businesses across the UK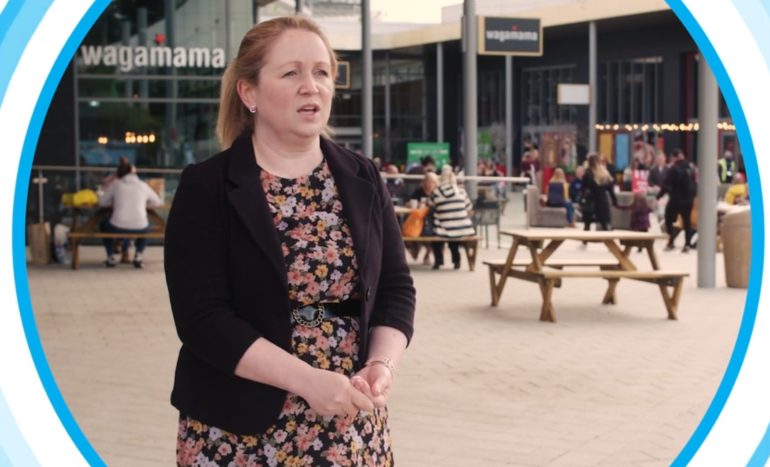 Three brilliant businesses have discussed the important role radio has played for their organisations, and how they have utilised the medium to deliver great results for their bottom line.
Radiocentre is backing brilliant businesses across the UK, with a new resource hub for small and medium sized businesses following last week's live masterclass event. As part of the Backing Brilliant Business Masterclass livestream, Radiocentre premiered three new radio success stories, featuring unique SMEs.
White Rose Shopping Centre
The Leeds based business have used radio over a number of years to attract customers to their shopping centre. Watch to find out how their mix of spot ads and branded content has caught the right customers, at the right time, in the right place.
Moneypenny
The B2B virtual assistant business turned to radio during the pandemic when their traditional marketing routes were no longer available. Moneypenny found radio made their digital advertising more efficient and brought a wider pool of clients to the business. 
TDC – Smile in a day
The cosmetic business helps transform smiles of patients in need of dental solutions, and you can hear how radio has helped transform their business.
Watch the Backing Brilliant Business Masterclass below.