Vote for the Mental Health Minute as Moment Of The Year at the ARIAS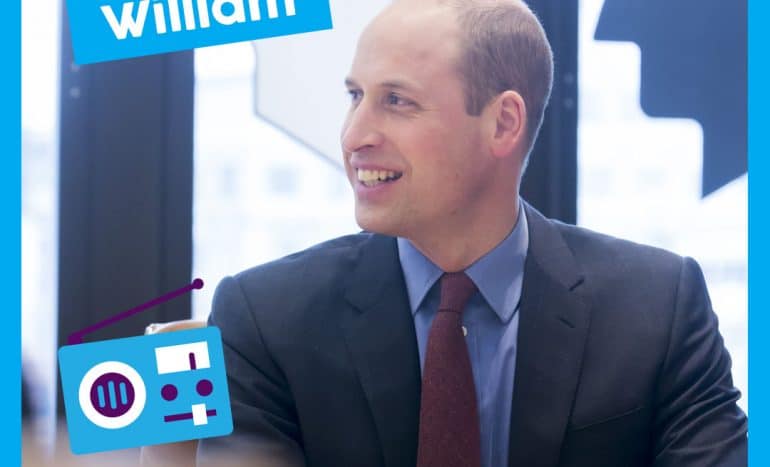 The Mental Health Minute, the cross-radio collaboration, has been nominated for the Radio Times Moment of the Year at the ARIAS – the only category to be decided by public vote. The minute brought together over 500 Commercial, BBC and Community stations – so this truly is a nomination for the entire radio industry.
The initiative heard by millions of listeners, was made possible by the support of radio stations across the UK. This year's minute joined His Royal Highness The Duke of Cambridge with pop star Katy Perry, comedian, actor and writer Stephen Fry, actress and activist Jameela Jamil, and singer and television personality Alesha Dixon to talk about the value of listening and the positive role it can play on our mental health. Radio presenters, news departments and social media teams provided further amplification for the minute.
The 60-second broadcast emphasised the importance of talking about mental health, how listening cannot be underestimated and how each and every one of us has the power to make a difference.
This special category is the only one based on a public vote, so you can show your support for our industry's collaboration by voting on the Radio Times site.
The radio industry will unite again for the Mental Health Minute in 2020, returning during Radio Audio Week and Mental Health Awareness Week.
Hear last year's edition below: