Tuning In North heading for Manchester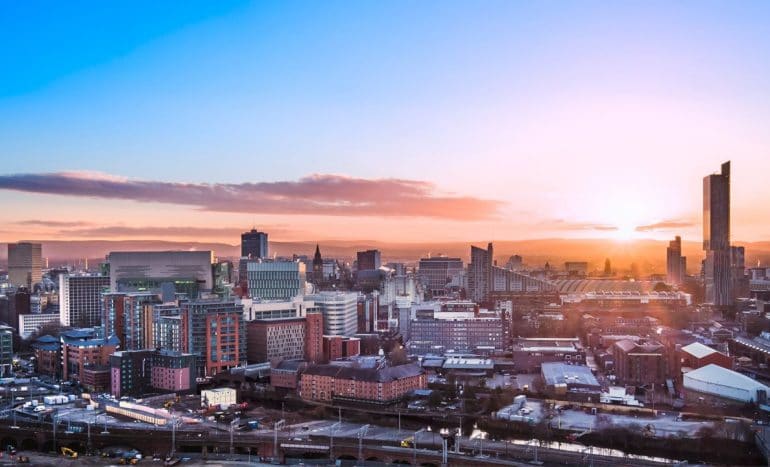 Radiocentre, the industry body for UK commercial radio, has announced its next event, Tuning In North. The morning event will take place on Wednesday 25th September at The Bridgewater Hall, bringing together radio stations, agencies and clients for a morning looking at the world of audio.
Tuning In North will welcome ad execs and audio experts from across the north of England to attend our biggest ever out of London event. The audience will hear about the latest trends and opportunities in the rapidly evolving world of radio and audio with a number of special guest speakers, who will be announced in the coming weeks.
The event will provide delegates with insight into the latest in creativity and binaural sound, an update on Radiocentre's latest research and how advertisers can capitalise on the audio revolution. Tuning In North follows Radiocentre's sell-out event in London earlier in the year – reserve a ticket now to guarantee your place.
Radiocentre CEO Siobhan Kenny said:
"Radio is thriving at the heart of the audio revolution, with record audiences, record revenues and huge new stars – and this goes for across the UK. That's why we're putting on our biggest ever Tuning In North event in Manchester, so attendees can hear directly from those shaping our brilliant industry. I can't wait to share our exciting speaker line-up and meet stakeholders from across the north of England."
A raft of new digital stations have launched in the last year, with three national stations launching in Manchester alone. 90% of the population tune in to the radio weekly, with 66% of Northern adults listening to commercial radio every week.
Sign up for Tuning In North now.