Trainline are the latest Aerial Award winners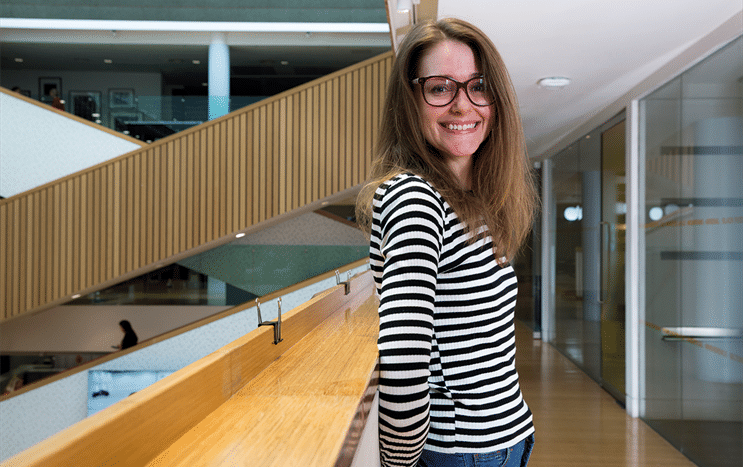 Matt Lever, chief creative officer at BMB chooses Trainline 'Ticket Machine Man' as this months winner of the Aerial Awards, a monthly celebration of the best of British radio advertising and the people who make it happen.
Congratulations to Alexa Turnpenney from the creative team at BBH, who is the mastermind behind the ad. This is what Matt Lever had to say: 
"Great writing, great craft. Loads of lovely little flourishes in the monologue – from the "take it easy, shaky" to the baby who "can't hold its own head up but still thinks I'm a plonker".
I counted about seven or eight different themes that would've been bullet points on a brief to remind you why queuing for a ticket is a raging pain in the arse.
This script brings each one to life effortlessly, with evocative language and a pace that races along, without being indecipherable. So, script: big tick. But add to that the craft – the actor's performance is very good: massive range, from funny asides to befuddlement, to incandescent rage – coupled with the engineer's full SFX (which only complements, and never detracts from, the voice) – and you've got yourself a radio ad that's entertaining and memorable."
Read Matt's top tips for advertising on radio here
Radiocentre's Head of Creative Development Clare Bowen had this to say about the winner: 
"Ticket machine rage is something we can all relate to. (Why do they insist on printing so many ??). Listening to 'Ticket Machine Man' You feel immersed in the angst of the queue-bound commuter.
A witty monologue is tricky to write and Alexa Turnpenny from BBH nails it here. As with the best radio stories, the pictures would only be a distraction."
Listen to the winning work below, and if you've worked on a great radio ad, enter free here for your chance to win.