The Queen, as heard on the radio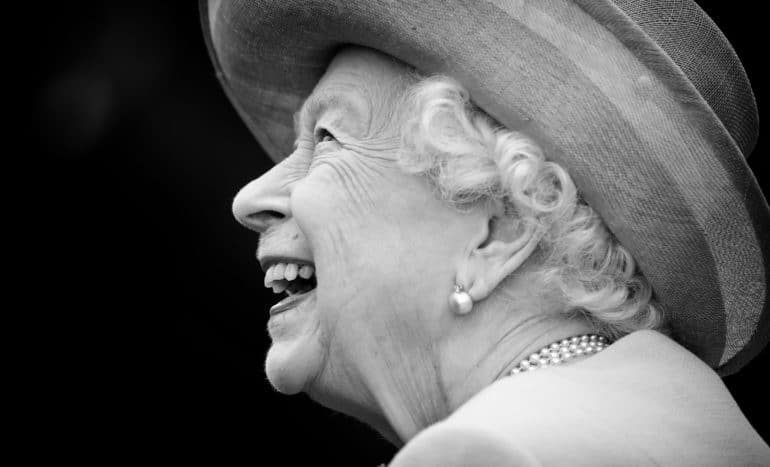 An inspiring life and historic reign, as heard on the radio.
Her Majesty The Queen led an inspiring life, with many broadcasting highlights. Her first radio broadcast came as just a child, but was heard by millions all around the world. In the years that followed, Her Majesty used radio and TV to address the nation every Christmas period, in times of celebration and of course in times of crisis.
Radio is a powerful medium, with the ability to connect on an intimate level with millions of people all across the UK. No one understood that better than The Queen.
Here's a few on-air moments from a legacy that will live on through history.