The Duke and Duchess of Cambridge to lead Mental Health Minute during Mental Health Awareness Week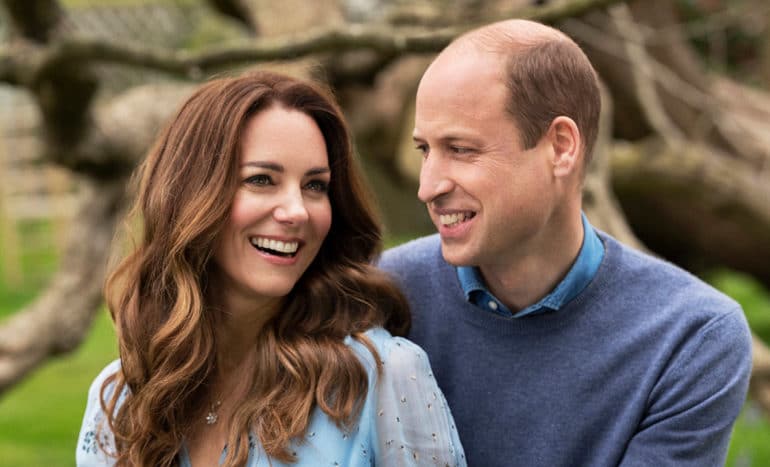 To mark Mental Health Awareness Week, this Friday (13th May), The Duke and Duchess of Cambridge will participate in the Mental Health Minute – a special message broadcast each year to over 20 million people across 500 radio stations.
This is the fifth year that Their Royal Highnesses have featured in the Minute and this year, for the first time, The Duke and Duchess will be the sole speakers.
Hosted annually by the Mental Health Foundation, Mental Health Awareness Week is in its 21st year and will run from Monday 9th – Sunday 15th May. This year's theme is loneliness, which is affecting more and more people in the UK, and has had a huge impact on the nation's physical and mental wellbeing during the pandemic. Our connection to other people and our community is fundamental to protecting our mental wellbeing and a key way by which we can tackle the epidemic of loneliness.
The Mental Health Minute initiative was created by Radiocentre and is delivered in partnership with The Royal Foundation of The Duke and Duchess of Cambridge. The 2022 Minute is in support of Better Health – Every Mind Matters, which offers advice to tackle loneliness and provides NHS-approved tips to help people look after their mental wellbeing.