Supporting small-scale radio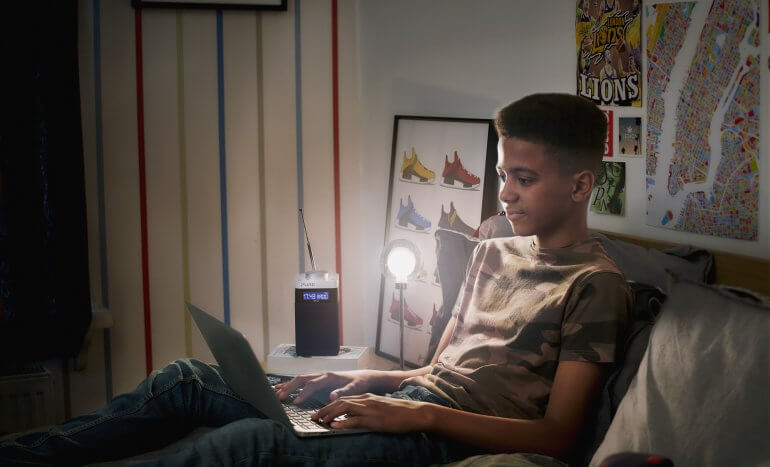 At a time when commercial radio is doing so well, it might seem odd for the industry body to be highlighting the struggles of some smaller local stations.  That was driving force behind a report commissioned by Radiocentre that was published earlier this month.
The report prepared by independent radio consultant David Lloyd was developed as a response to the growing concern, expressed by many of the small commercial radio companies, at the impact of Government and Ofcom policies that have led to significant expansion of community radio.  Let's say straight away that most of these community stations are rightly seen as providing a valuable and complementary service to commercial radio. 
It is also true that in recent years, Government policy has resulted in an increase in the number of community radio licences awarded.  In 2018 for example over 30 new licences have been awarded.  Perhaps inevitably therefore there have been some pinch points especially since Ofcom began offering licences in areas overlapping with the smallest commercial operators and we, as the industry body, cannot ignore that.  I am labouring the point about our motivation since it has been misunderstood in some quarters.  I repeat that we are great supporters of community radio and work together on many important initiatives.
Reading David's report it is clear that he has nothing but sincere respect and admiration for the staff and volunteers running community stations.  He also has a deep understanding of the challenges of running smaller local commercial stations operating on the tightest of margins, based on his own experience and the detailed interviews with around fifteen companies at the sharp end. 
As a result, he concludes that there is a real issue to be addressed, particularly for stations in Wales, Scotland and those serving specific ethnic groups, before going on to set out a series of recommendations for the future.  These suggestions include support for greater analysis of the 'social gain' of community radio; increased scrutiny of the economic impact on commercial stations; opening up potential frequency enhancements to small commercial stations; and exploring areas for collaboration.
Since its publication the report has divided opinion somewhat, particularly among some of our friends and colleagues in community radio.  As strong believers in the value of radio broadcasting to local communities in an age where global tech giants are increasingly dominant in people's daily lives, we have a joint vested interest in ensuring a healthy and vibrant future for local broadcasting. 
David Lloyd's report was undertaken with this objective in mind, an exercise done for the right reasons and in the right spirit, with a concern about the overall health of radio at its core.  It has also started a debate about the right framework for smaller local radio and areas where we can work together.
This has meant we have had useful discussions with Government, Ofcom and the Community Media Association (CMA) in recent weeks, focusing on the positives and looking to the future.  Only last week we met with the CMA and started to consider what this collaboration might look like, including discussions about diversity initiatives, media literacy, industry awards and sharing best practice.
We are committed to this work and a continuing focus on collaboration which must run alongside Government and Ofcom being equally sensitive to both community stations and small commercial stations to ensure they both can thrive. 
Getting the balance right is in everyone's interests, so I hope the work we have started and the debate that has ensued will ultimately lead to a better framework for all operators and help us show that there is more that unites us in the radio industry than divides us.
Siobhan Kenny
Radiocentre CEO