Strong commercial radio audiences reported by RAJAR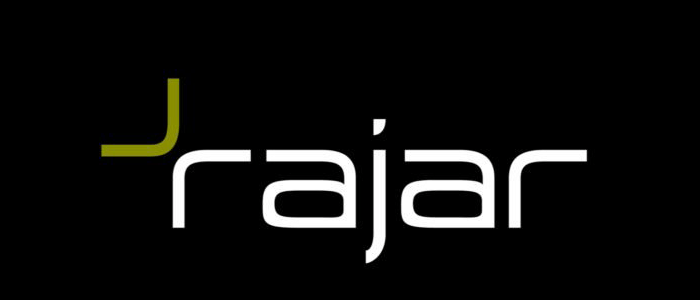 New audience figures (Q3 2017) published by RAJAR, the body responsible for measuring radio audiences in the UK, highlight strong performance by the commercial radio sector.
Overall reach for all radio is up year-on-year at 90.1%. Commercial radio reach is also up year-on-year with 35.6 million listeners, up from 34.8 million in Q3 2016.
Other notable findings from RAJAR include:
Commercial radio's audience is still ahead of the BBC (35.6 million vs 34.9 million)
Commercial radio's share of listening compared to the BBC has changed little year-on year (45.3% v 52.1% in Q3 2017 compared to 45.8% v 51.5% in Q3 2016).
An infographic illustrating RAJAR's key data for Q3 2017 can be found here.