Industry News
20 April 2018
Siobhan Kenny discusses future of commercial radio at VLV Conference 2018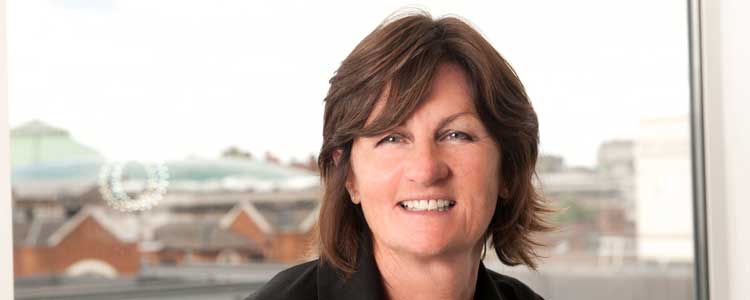 Siobhan Kenny spoke at the VLV Spring Conference at the Geological Society in Piccadilly, joining LBC's Nick Ferrari, Fun Kids' Radio's Matt Deegan and media historian Dr Tony Stoller CBE on a panel discussing the challenges and opportunities for commercial radio in a digital age.
The panel, chaired by Gillian Reynolds, the radio critic at the Sunday Times, formed part of the agenda for VLV's annual Spring Conference and Awards for Excellence in Broadcasting. The conference also featured Sir David Clementi, Chairman of the BBC and Damian Collins MP, Chair of the Digital, Culture, Media & Sport Select Committee.
Siobhan focused on three aspects of radio in the context of the modern media landscape; consumer trust in the medium (which far exceeds that of social media), diversity of output and listenership, and the future of the industry. She drew on Radiocentre's Breaking News research from last year to illustrate how the public value commercial radio's regular, snappy news updates, relying on them during local emergencies for up-to-the-minute information.
Siobhan Kenny, CEO at Radiocentre said: 'People trust news on the radio more than any other media which is particularly relevant as fake news dominates the public debate.
It was great to share a platform at the VLV spring conference with such strong advocates of commercial radio and the public service content it delivers.
The industry continues to innovate and take advantage of new technology to vastly increase choice for listeners.  It's no wonder radio is in such a good place.'