See Radio Differently podcast explores life under lockdown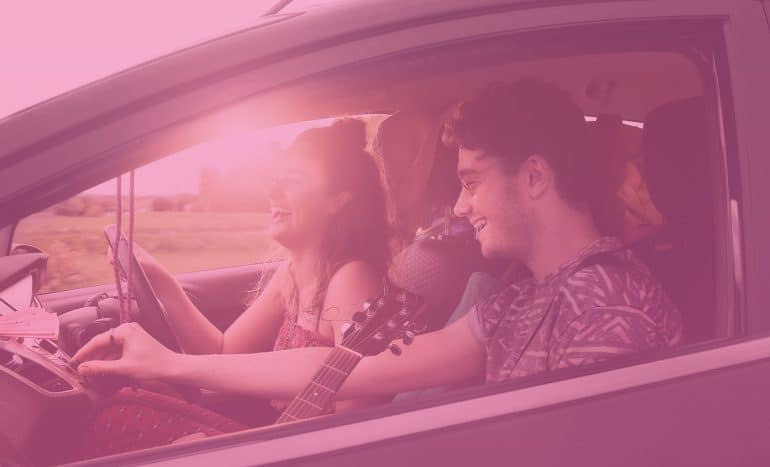 The latest episode of the See Radio Differently podcast is here, with interviews and radio clips that explore and celebrate the media world.
This week, Beth caught up with XS Manchester's Clint Boon, to hear all about how he has adapted to presenting his drivetime show in lockdown – and why exactly he would compare himself to Forest Gump.
Elsewhere in the podcast, our own Insight Manager Kamilah Kamara tells Coral all about Radiocentre's latest research, Bounce-back & Beyond. And, Coral rounds up some of the best clips from the last fortnight, taken from our regular Keeping the Nation Smiling feature.
The See Radio Differently podcast is available now wherever you get your podcasts.