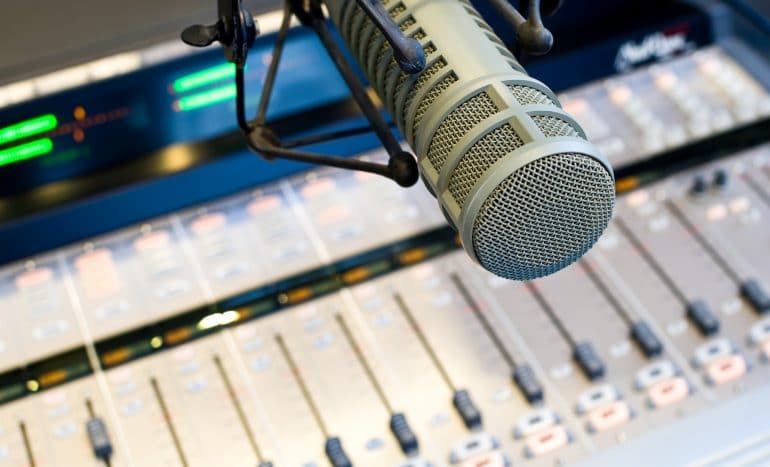 Anyone working in radio in 2019 will tell you that one of the few things we can predict with any certainty is that our world is going to continue to change.  New technology, more choice, more competition, different ways of listening and commercial challenges are common to radio and audio businesses of all kinds and to business more broadly.
It is not always easy for business to know the best way to react.  It is even harder if they are constrained by regulation or limited by legislation, which will always struggle to keep up with the pace of change.  But if Government, Ofcom and the radio industry work together, recognise the challenges facing our sector and set out a clear vision, there is an exciting future that works for everyone. 
The recently announced plans for small-scale and local radio are a great example of how this joined-up thinking can deliver benefits for listeners, advertisers and radio operators of all shapes and sizes.  Trials of this small-scale DAB technology have been running since 2015 in ten towns and cities across the UK, using 'open source' software and inexpensive transmission equipment to keep costs low and coverage focussed on small local areas.  This makes it a great solution for small radio stations currently on FM (or new stations) who may have found DAB to be unsuitable or too costly in the past.
Providing this path to digital radio is especially important now the majority of UK radio listening (56.4%) is digital, including over 40% on DAB.  As a result it has been universally welcomed by the radio industry.  Speaking to Radio Today recently the experienced radio industry executive John Evington described it as a "game changer" providing "a DAB lifeline for community and small commercial stations, hundreds of formats, new jobs, opportunities for sponsors and advertisers, great sound quality, amazing value for money.  What's not to like about small-scale DAB?".  The final phases of the legislation are currently passing through Parliament, while Ofcom is preparing the licensing arrangements for these new services that will start to go on air early next year. 
This expansion of small-scale radio is also a vital piece in the jigsaw that will determine the shape of local radio in future.  Following the changes to Ofcom's localness guidelines in March there have been several changes at some of the larger radio groups, with some stations sharing programming and offering national competition to BBC Radio at breakfast for the first time.  As part of this change local news and information is protected and a proportion of locally-produced hours are retained within new local regions. 
This has been a big change for commercial radio and has resulted in some job losses which is a great shame.  But as the dust settles it is now possible to see how this all fits together and what it means for the future of local radio overall, with all the opportunities that opens up for a skilled workforce.  Through a process of collaboration and extensive consultation over four years (with listeners, industry, advertisers and many others) the new course for local radio has been set.
The most valuable elements of local radio, such as local news and information, will be retained, regulated and enforced across commercial stations of all sizes.  Some will use the strength of their brands to attract national attention and advertising, others will emphasise their local presence as a point of difference and seek a competitive advantage that way.  Alongside this will sit a new and exciting local tier of radio with low barriers to entry providing more choice and opportunity than has ever existed before.  As the world changes around us local radio can't afford to stand still – and by working together we can make sure it remains exciting, creative, relevant and fit for the future. 
Siobhan Kenny, Radiocentre CEO