Radioplayer launches new 'smart device' integrations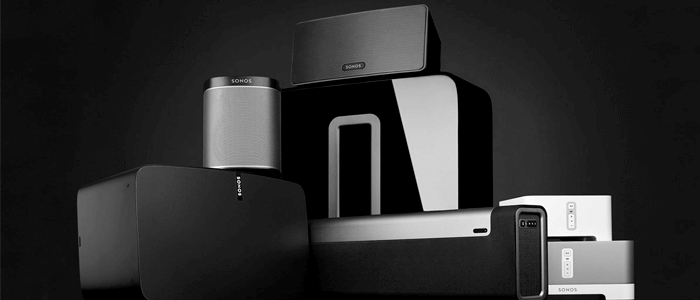 Radioplayer, the collaborative radio platform offering access to over 500 UK stations, has just unveiled brand new interfaces for the Sonos home sound system, Amazon Echo and Google's Chromecast to make it easier for listeners to find and navigate radio content.
Radioplayer MD Michael Hill explained: "There's a huge opportunity for radio in Smart Speakers, so we've made them one of our top three strategic priorities, alongside Car Radios and Radio Apps for mobile and web."
A new global interface for Sonos' home sound systems will offer millions of listeners around the world content specific to their country. Michael Hill added: "Sonos speakers sound absolutely brilliant, particularly when they're playing the best quality content. Using Radioplayer, listeners can now access higher-quality radio streams than before, including major live sporting events."
In addition to the Sonos integration, they have just updated its 'skill' for the voice-controlled 'Amazon Echo' speaker in the UK. Listeners can now ask Radioplayer 'what's playing?', and Alexa will answer with the track and artist.
They have also launched an integration with Google's Chromecast platform – the HDMI plug-in for streaming media from any connected device to a TV- to include a 'live feed' montage on the screen including album art from music stations, recent social media posts, and programme information.
Visit the Radioplayer website and find out more on the impact screen-less devices are having on radio listening, with our research study Getting Vocal.