Radiocentre's podcast returns for a third season with Dave Berry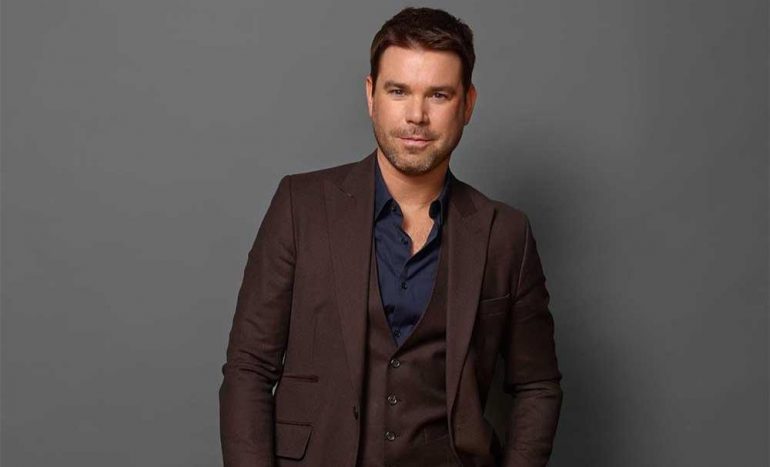 The See Radio Differently podcast, Radiocentre's monthly series, is back for a third season with big interviews, funny regular features and a new presenter line-up.
This month's episode, out now, sees Jade and Beth speak to Dave Berry about fatherhood, spontaneous moments and Denzel Washington. Jade also caught up with Yan Elliot, Executive Creative Director at The&Partnership and the creator of Radiocentre's new ad campaign.
In two new segments, Jess Temby, a producer at BBC Radio 5 Live, talks about a time things went slightly askew in the studio for Monthly Mishaps and Radiocentre's Clearance team explain why CBD oil is in the news and what radio adverts for it need to avoid, in Clearance Conundrums.
Radiocentre's Head of Marketing and former podcast host, George Butler, returns with an industry news round-up with a twist – but you'll have to listen to find out whether he delivers the news in the form of a poem, limerick, rap or dramatic reading.
The See Radio Differently Podcast is available now from wherever you get your podcasts: