Radiocentre welcomes plans to reform UK consumer credit rules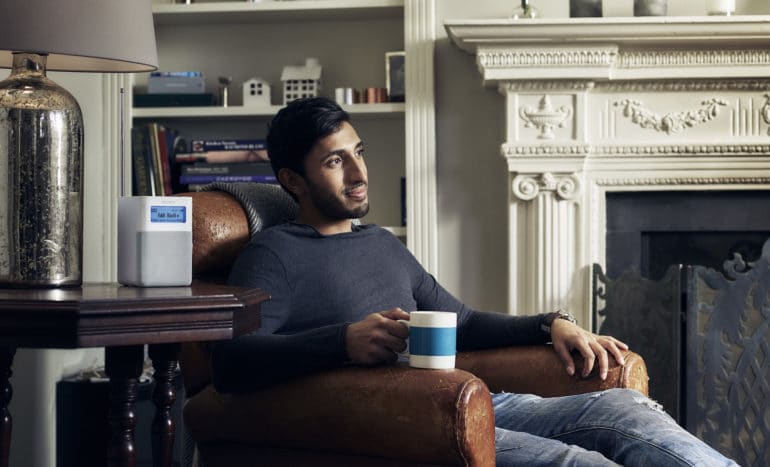 Last week (Thursday 16th) the Government announced plans to modernise consumer credit laws, which stem from the Consumer Credit Act and the EU Consumer Credit Directive. 
This move has been welcomed by commercial radio, as it provides an opportunity to make the case for clearer and more effective Terms & Conditions (Ts&Cs) in radio ads.
Radiocentre has been working for a number of years to reform Ts&Cs in radio ads, which under the current rules require extensive information, fail to adequately protect consumers and put off advertisers. In recent years we have worked with the Financial Conduct Authority (FCA) in order to provide information for compliance teams to ensure that they have clarity of content in accordance with FCA rules, whilst at the same time keeping the Ts&Cs as clear and simple as possible.
A consultation on the Consumer Credit Act is expected to be published by the end of this year outlining the Government's proposals and seeking views from stakeholders on how the Act should be reformed.   
Commenting, Radiocentre CEO Ian Moss said:
"This review is an important opportunity to modernise the way radio advertising alerts listeners to their rights, in a way that works better for consumers, by changing the outdated European rules. We continue to work with parliamentarians and the FCA in this area and look forward to responding to the consultation in due course."
For more information please contact our Head of Training & Special Projects Judith Spilsbury. Further details on our work on Ts&Cs is available here and more information on the FCA confirmed industry guidance is here.