Radiocentre welcomes Ofcom support for radio quotas, but more must be done to hold BBC to account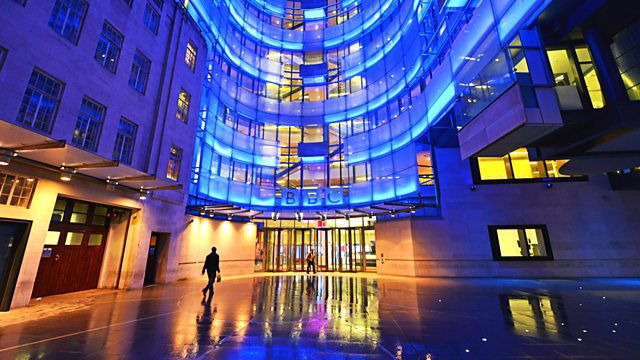 Proposals published today (Wednesday 22nd June) by Ofcom to safeguard a range of quotas relating to BBC radio services as part of changes being made to the BBC's Operating Licence, have been broadly welcomed by Radiocentre as a step in the right direction.
As part of its review into how it regulates the BBC, the regulator is proposing to retain music quotas for BBC Radio 1 and BBC Radio 2, live or specifically recorded music for BBC Radio 3 and sports coverage for BBC Radio 5 live.  BBC Local Radio should also retain most of its speech requirements during daytime, however there are concerns over proposals to reduce speech output at breakfast and increase its music output.
Ofcom's report follows a consultation in 2021 on proposed changes that were designed to modernise the BBC's Operating Licence, for example by reducing the number of quotas in place designed to keep BBC services distinctive. There was a particular concern regarding the impact of such changes for radio, where the BBC has around 50% share of the market and a significant funding advantage. Radiocentre's response at the time highlighted these issues in detail.
In addition, Ofcom announced today that it will be feeding into the Government's process for improving BBC regulation and governance through the Mid-Term Review of the BBC Charter. It is important that this process is also used as an opportunity to hold the BBC to account more effectively and limit its impact on competition.
Responding to today's announcement on the BBC Operating Licence, a spokesperson for Radiocentre said:
"We are pleased that Ofcom has accepted the case for retaining the main quotas for BBC radio services, especially measures designed to ensure distinctive music output on Radio 1 and Radio 2.  Its proposal to broaden the scope of the Operating Licence to include online services such as BBC Sounds is also welcome. 

We will now examine the proposals in detail, but we are encouraged by the fact that Ofcom appears to accept the need for a tougher approach to regulating radio and audio, due to the fact that the BBC is much stronger in these markets than in TV."