Radiocentre welcomes moves towards commercial radio deregulation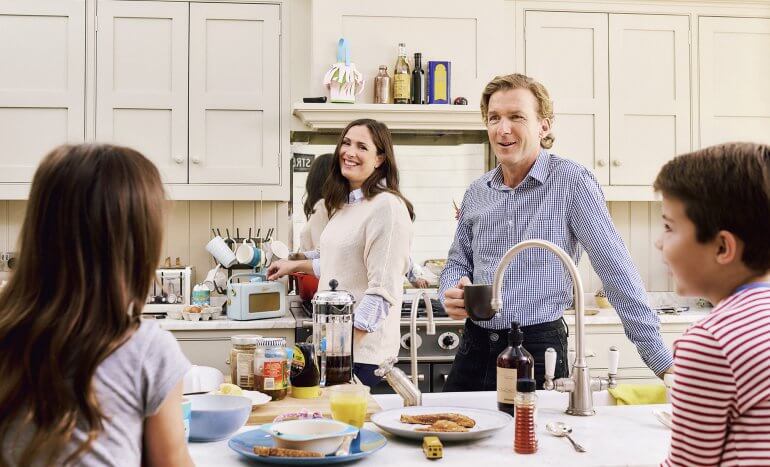 Radiocentre, the industry body for commercial radio, has welcomed new guidelines from Ofcom that give radio stations greater flexibility in how they produce their output and provide the best possible service for listeners.
Today (26 October) Ofcom published a statement amending the localness guidelines for local commercial radio. This follows a consultation earlier in the year on commercial radio content rules after confirmation from the Government at the end of 2017 that it would like to see stations given more freedom[1].
The full range of changes outlined by the Government will require new legislation, which Ministers have acknowledged will only happen when Parliamentary time allows. However, in the interim the Government has said it would support any moves by Ofcom to change its rules and guidance, providing as much flexibility as possible.
Ofcom has now outlined several changes to its localness guidelines. These changes will not affect commercial radio's continuing commitment to local news and information output, but will provide stations with the option to seek more flexibility in how and where they make programmes in future.
On approved areas (regions where the remaining locally-made content in produced), Ofcom confirmed the new areas for England and Northern Ireland, mirroring the local regions used by ITV. This will enable stations to co-locate or share local programming across larger areas than at present.  Further consultation will take place for the approved areas in Scotland and Wales.
Siobhan Kenny, Radiocentre CEO, said:
"The new guidelines from Ofcom are a welcome first step to reform the pre-internet rules that still govern commercial radio and help unlock the potential of our industry.
"Ultimately providing stations with greater flexibility in how they operate will enable them to provide a better service to listeners, while still maintaining a strong commitment to providing trusted local news.
"Commercial radio continues to deliver significant public value to audiences across the country and these new changes will help secure that important contribution for the future."
[1] https://www.gov.uk/government/news/commercial-radio-given-more-freedom-on-content