Radiocentre to launch two new research studies at latest Tuning In event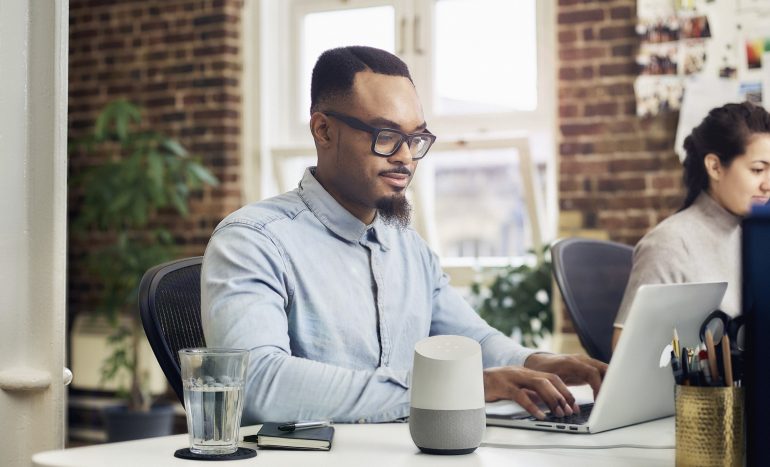 Two new reports, based on the perceptions of senior media decision makers and their audiences, will be launched on 9th December.  The studies will challenge perceived norms in the ad market and bring surprising insights into the commercial radio audience.  The livestream event Tuning In: Breaking Out Of The Bubble is free to attend, and registration is now open.
Presenting Re-evaluating media for recovery, the new study from Ebiquity, is their UK Managing Director of Media Martin Vinter, along with Radiocentre's Planning Director Mark Barber. The follow up to 2018's award winning study Re-Evaluating Media will look at how perceptions stack up against reality when it comes to the effectiveness of different media for growing a brand during times of economic uncertainty.
Beyond the Bubble is the other new piece of research set to launch at Tuning In: Breaking out of the bubble. The study, presented by Radiocentre's Director of External Affairs Matt Payton, will explore the commercial radio audience's relationship with news, including the change of behaviours brought on by lockdown.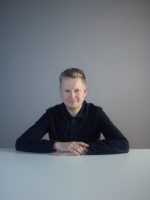 The event will be introduced by Radiocentre's Chief Executive Siobhan Kenny, and will conclude with a session from renowned strategist Tom Roach. who will discuss the impact false perceptions can have on brand performance, with Radiocentre's Client Director Lucy Barrett.
Tuning In: Breaking Out Of The Bubble will be Radiocentre's seventh Tuning In livestream since the pandemic struck, with past guests including radio presenters Ronan Keating and Fleur East, legendary marketers Craig Inglis and Martin Glenn, along with award winning creative Vicki Maguire.
Radiocentre's CEO Siobhan Kenny said: "We know we can all be guilty of confining ourselves within our own bubbles in different ways ( not the lockdown kind).  That's why we are publishing both these reports together which, in different ways, provide a useful challenge to all of us to look beyond the norm.  They are two sides of the coin – a study of those making important ad spending decisions alongside a look at consumers who are on the receiving end of those decisions.'
The event is free to attend and takes place 9.30am-10.30am on Wednesday 9th December. You can sign up now.