Radiocentre calls on businesses to bounce back stronger with radio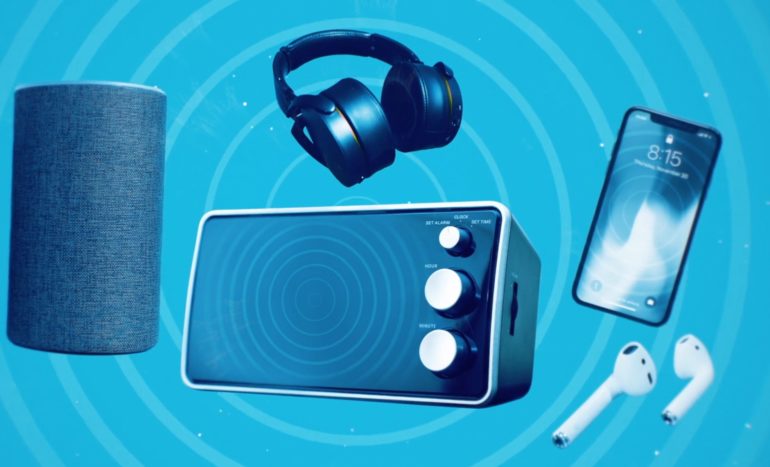 Radiocentre has created a new radio ad which rallies around British businesses and calls on them to use radio advertising to bounce back stronger.
The spot features real listeners and business owners extolling the benefits of radio. The ad has been launched following announcements this week of the easing of lockdown and promotes findings from Radiocentre's new studies Re-evaluating media for recovery and Beyond the bubble.
The new ad, which is available to all Radiocentre members, hears from listeners who have found radio an important comfort and support during the last year. The spot, which can also be viewed above, hears from a business owner who has found that radio advertising has helped him reach new customers.
Findings from Re-evaluating media for recovery, which launched in December, show that radio is the number one medium for targeting people – enabling brands to reach the right people, in the right place, at the right time.  The ad also highlights the surge in radio listening during the pandemic, with research showing that listeners are tuning in for an extra 13 hours a week.
Radiocentre's Head of Marketing, George Butler said: "With this week's announcements setting out the roadmap out of lockdown, many businesses will be thinking about how they recover. We hope this ad will help them strongly consider radio as part of their media mix."
If you're a Radiocentre member and would like to run the ad, please email George.butler@radiocentre.org