Radiocentre and commercial radio support DEC's Afghanistan appeal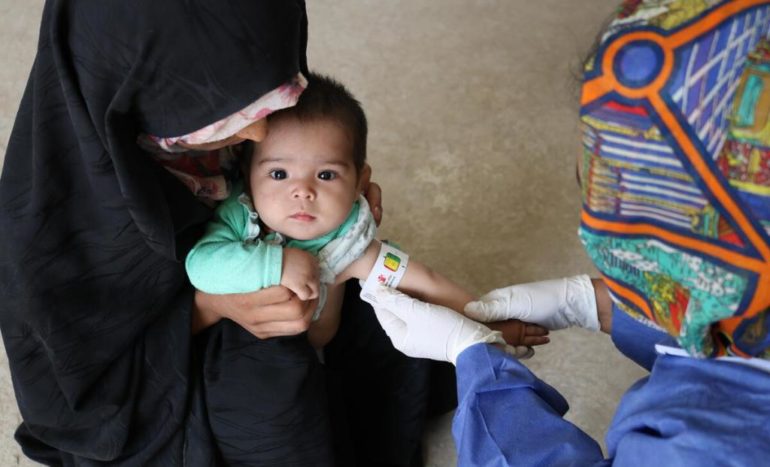 Radiocentre is helping to co-ordinate the latest appeal by the Disasters Emergency Committee (DEC) across commercial radio and audio – in support of the crisis in Afghanistan.
The DEC says: "Families in Afghanistan cannot afford to buy food and children are dying. Health services are struggling to treat malnourished mothers and children as they lack medicines and supplies. The head of the World Food Programme describes the situation as "the worst humanitarian crisis on earth." Over three million children under five are expected to suffer from acute malnutrition by March 2022, with at least a million of them at risk of dying."
Radiocentre says: "Stations are not obliged to take any action but we hope that this desperate situation encourages them to participate on humanitarian grounds. 10, 20 and 30 second versions of the appeal have been recorded. The DEC would be grateful for the spot to be played as often as possible over the Christmas period."
The spots have been distributed via Audiotrack and can be found with the JCN 2914101. Anyone who cannot access Audiotrack should contact helpdesk@audiotrack.co.uk. Community stations looking to run the appeal should contact Bill Best info@commedia.org.uk. For all media the campaign end date is 28th December 2021 and it should not be made available or broadcast after this date. For more information on the appeal more generally contact george.butler@radiocentre.org.
Find out more about the appeal here.