Radio revenues boosted by digital adspend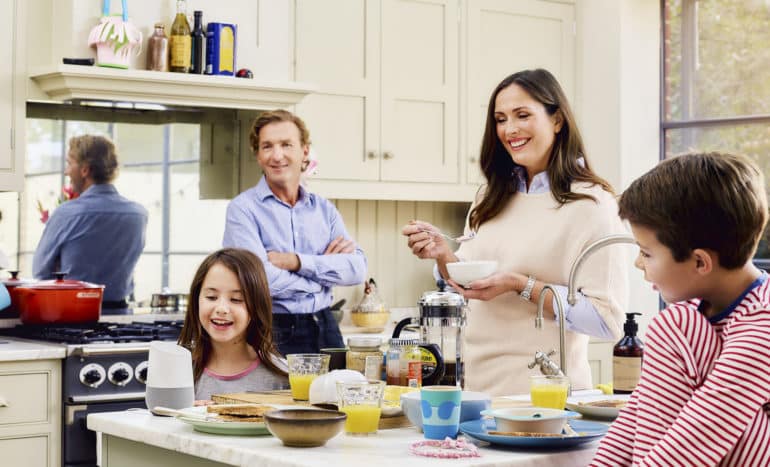 The outlook for the total UK advertising market in 2022 has been upgraded (+0.2%) to 10.9% growth, with total adspend set to reach a new high of £35.4bn, according to the latest Advertising Association/WARC Expenditure Report released today (28th July 2022).
On top of a record revenue year in 2021, radio is forecast to be up 5.4% with a 10.7% rise in digital across 2022.  Looking at Q1, radio ad spend was up a healthy 19.7% within which digital revenues increased by 24.8%.  The increase in digital spend chimes with Q1 RAJAR listening figures which saw online listening grow to new highs.  Smart speaker listening was also recorded separately for the first time, and shows that almost half of online listening is now through these devices.
Matt Payton, CEO of Radiocentre said:  "It's great to see such positive performance for radio revenues this year which demonstrates that investment in both broadcast and digital platforms continues to pay off.  As economic uncertainty looms, we are all aware that there are possibly some clouds on the horizon but Radiocentre will continue to do everything it can to support commercial radio operators and demonstrate the medium's value and effectiveness to advertisers".
See full Advertising Association/WARC Expenditure Report here.