Industry News
30 April 2019
Radio revenue accelerates in a year of growth for total UK advertising spend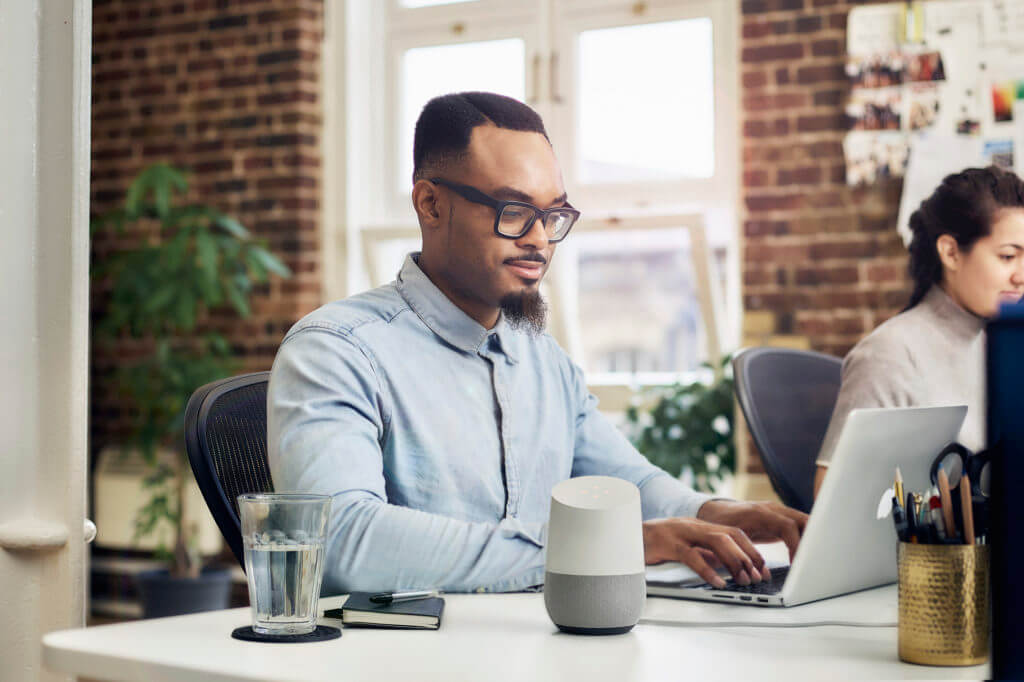 In a year when other traditional media came under pressure, radio has held its own in 2018 growing by 5.0% to £713.3m year on year. Radio's record revenue success is underpinned by a 30.6% surge in digital spend which has been highlighted in today's Advertising Association/WARC Expenditure Report. The report is the only one to collect advertising spend data from across the entire media landscape.
Total UK adspend rose 6.3% year-on-year to reach £23.6bn in 2018 and marked the ninth consecutive year of market growth and highest annual total since monitoring began in 1982. TV grew by 0.1% however VOD ad formats increased by 29.4%.
National newsbrands ad revenue declined by 9.3% to £970.6m and the sector also saw its online income decrease by 0.2%. Magazine brands also saw advertising investment decrease by 7.5% to £717.7m and saw a small decline in its digital revenue (0.3%).
Radiocentre Chief Executive Siobhan Kenny said: "It's no coincidence that radio has had another record year. A lot of work has gone in to getting the industry in such great shape, from new launches and the best content, new advertising formats and strong brands, to planning tools and research helping radio go from strength to strength."
The report also predicts the UK ad industry to grow by 4.8% in 2019 and again by 5.5% in 2020. Stephen Woodford, Chief Executive at the Advertising Association, said that revenue growth proved the advertising industry was resilient despite the political and economic uncertainty around Brexit and said: "With further growth predicted for both 2019 and 2020, UK advertising looks set to deliver over a decade of continuous growth. Like all UK industries, we hope to see a positive resolution of the Brexit situation, with business-friendly data, immigration and trade outcomes that could further boost this forecast growth".
Full-year forecast summary 2018-2020

Adspend 2018 (£m)

2018 v 2017         (% change)

Forecast 2019    (% change)

Forecast 2020      (% change)

Search

6,656.0

14.3%

11.3%

9.9%

Online display*

5,331.7

21.4%

12.5%

10.2%

TV

5,111.4

0.1%

2.2%

3.4%

of which VOD

391.0

29.4%

26.3%

20.2%

Direct mail

1,555.4

-8.5%

-8.2%

-7.3%

Online classified*

1,451.3

-1.3%

-5.0%

4.3%

Out of home

1,209.1

5.7%

3.7%

4.2%

    of which digital

603.0

14.7%

13.6%

13.0%

National newsbrands

970.6

-6.3%

-3.3%

-2.3%

of which online

274.1

-0.2%

9.4%

7.2%

Regional newsbrands

804.3

-9.3%

-6.9%

-4.7%

of which online

227.5

7.6%

4.3%

7.7%

Magazine brands

717.7

-7.5%

-6.1%

-4.3%

of which online

270.3

-0.3%

0.3%

1.2%

Radio

713.3

5.0%

4.1%

5.7%

of which online

45.4

30.6%

23.6%

21.0%

Cinema

253.6

-2.1%

5.6%

6.9%

TOTAL UK ADSPEND

23,566.1

6.3%

4.8%

5.5%

* Broadcaster VoD, online revenues for newsbrands, magazine brands, and radio station websites are also included within online display and classified totals, so care should be taken to avoid double counting. 

Source: AA/WARC Expenditure Report, April 2019