Radio outperforms the market in the strongest UK advertising H1 on record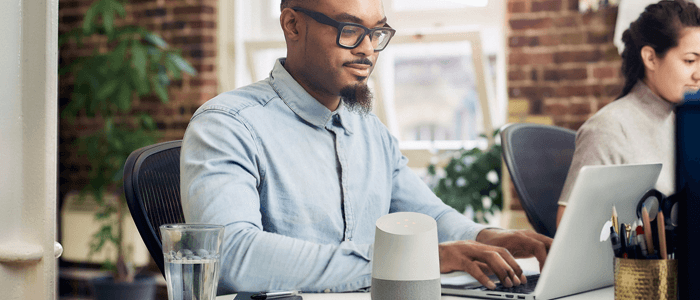 UK advertising expenditure grew 3.7% to £10.8 billion during the first six months of 2017, the highest H1 total of any year since monitoring began in 1982. The record investment highlighted in Advertising Association/WARC Expenditure Report data, published today, has led to an upgraded forecast for 2017 of 3.1% of growth which indicates annual spend in excess of £22 billion.
Total radio revenue grew 11.1% year on year in Q2 2017, vying with digital media in achieving double-digit growth in what was generally a tough quarter for traditional media, and was 5.2% higher in the first half of 2017 than the first half of 2016. With its revenue growth outperforming the total market in both cases, radio has built on its success across 2016 to grow share of spend further.
Siobhan Kenny, CEO of Radiocentre says: "Radio's ad spend in Q2 2017 is nothing short of exceptional. The steady growth in our sector is no flash in the pan, radio has been performing consistently well over recent years, showing the perennial appeal of our medium despite the overwhelming preoccupation with digital platforms. It is encouraging to see radio ad spending showing such resilience, as part of an exceptional set of figures overall."
The Advertising Association/WARC Expenditure Report is the definitive measure of advertising activity in the UK. It is the only source that uses advertising expenditure gathered from across the media landscape, rather than relying on estimated or modelled data.
ENDS
For more information, contact Francesca Lewis on 07976 968 936 or email Francesca.lewis@radiocentre.org or visit www.warc.com/expenditurereport