Radio on track for another record-breaking year, according to latest figures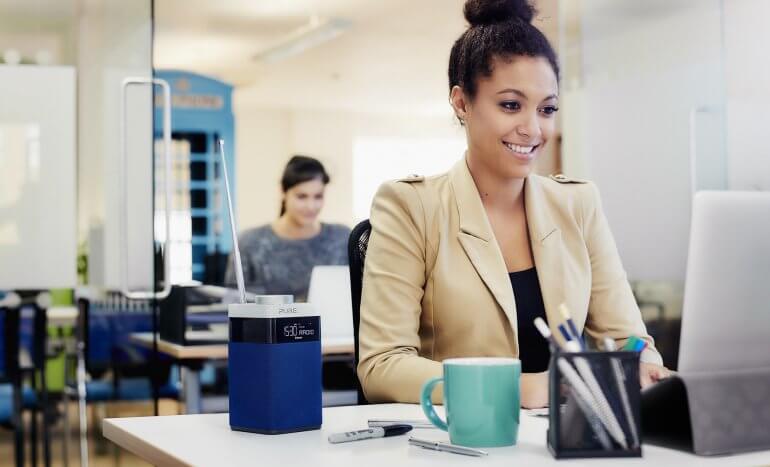 Radio is on track for a third consecutive record-breaking year in terms of investment, according to the latest Advertising Association/WARC Expenditure Report data for Q2 2018.
Advertiser spend on the medium has continued to grow, with a 1.9% year-on-year increase in ad spend versus Q2 last year meaning that, after internet, radio was the second fastest growing medium in the quarter alongside TV. With the latest figure building on the 12.5% y-o-y increase in Q1, WARC's growth predictions suggest that radio's annual revenue figure will easily outperform that of 2017, which will set a new record.
Siobhan Kenny, Chief Executive at Radiocentre, said:
"Radio's momentum is showing no signs of slowing, and advertisers' continued commitment to the medium is all testament to the fact that radio remains at the front and centre of the audio revolution."
Overall, the UK advertising industry has had its strongest second quarter since 2014, with adspend during Q2 2018 up 6.4% year-on-year to £5.6bn. The first half of 2018 therefore saw an overall rise of 7.2% YoY to a total of £11.4bn.
As a result, the Advertising Association/WARC Expenditure Report has updated its forecasts for 2018. The report now predicts a 6.3% growth in adspend this year (up 1.5 percentage points from its previous forecast), followed by a 4.9% growth in 2019. This would lead to a projected adspend total of over £23.5bn for 2018.