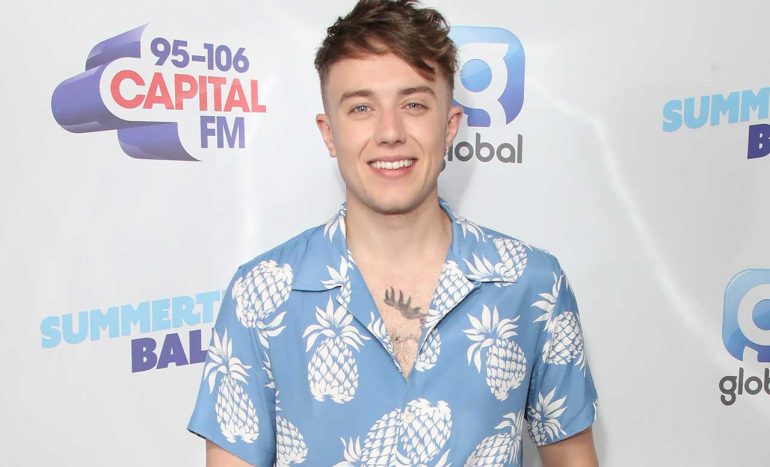 Radio is a powerful and often underutilised platform for advertisers. During these unprecedented times, our Radio Bites series will give compelling reasons for brands to continue to be heard on the airwaves and why consumers will be listening.
In an earlier Bite, we mentioned that nine out of 10 people listen to the radio every week. The original broadcast medium has unrivalled access to ears, which makes it a vital platform when you need it most.
We saw earlier in April that according to the latest MIDAS data, live radio still continues to dominate share of listening. With listeners tuning in for longer while marooned at home, radio is a place for them to stay in touch with the outside world, and stay up to date with trusted news.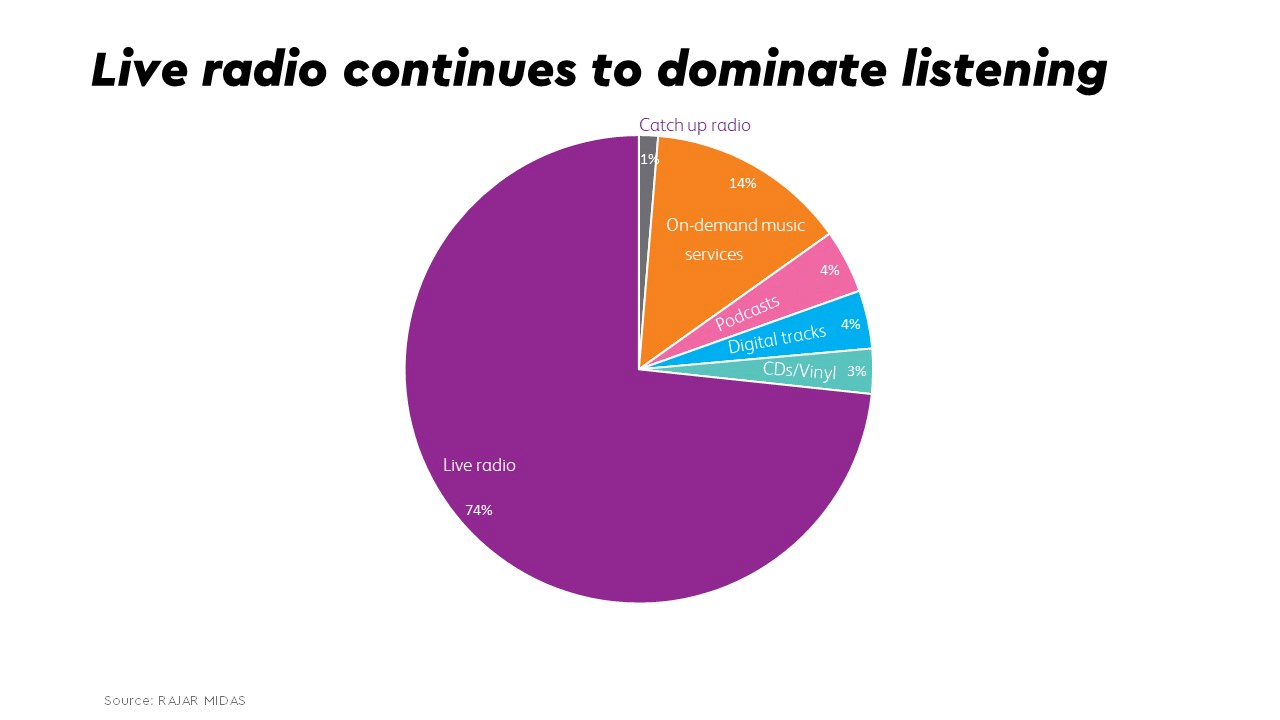 The latest RAJAR figures for Q1 2020, released today, show that commercial radio is reaching more people, with a record audience of 36.3m people tuning in every week.
That's more ears than ever before, and they're listening for 13 hours per week, giving brands plenty of opportunities to get their message heard.
Read more about commercial radio's RAJAR results here.