Radio Bite: Driving Radio listening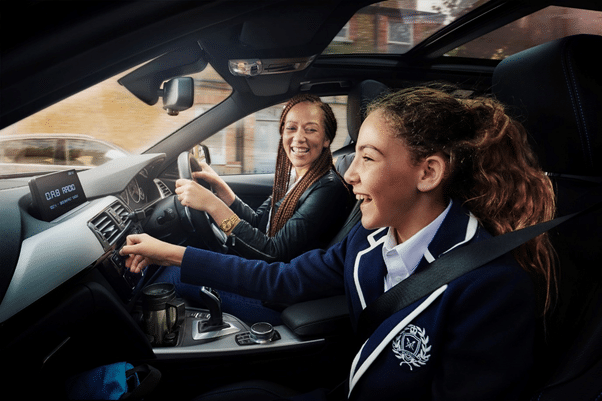 Radio is a powerful and often underused platform for advertisers. During these unprecedented times our Radio Bites series will give compelling reasons for brands to continue to be heard on the airwaves and why consumers will be listening.
As quarantine rules increase for usual holiday destinations, many people have looked to the UK's own hot spots for their summer holidays. If you've tried to book a UK hotel or been on the motorway yourself recently you will have noticed an increase in roof boxes, bike racks and caravans. Brits are exploring the UK's best tourist places from Devon, Cornwall, Lake District, Wales and more (with some regions like Cornwall even insisting they're full!) resulting in far more driving hours than during lockdown.
Department of Transport traffic data shows that travel by motor vehicles across August is nearly in line with data from 2019 and, with more time spent in the car, there is greater opportunity for people to tune in to the radio during these journeys.
Now is the perfect time to reach these listeners who are spending more time driving whether it's travelling to their holiday destination or returning to work. We already know from our Building Shelf Awareness research, that the reach of live radio for people travelling to buy groceries is 13x times greater than the reach of the next largest editorial media (on-demand audio and social media), and this has a significant effect on purchasing decisions in-store.
You can see our previous Bite for more inspiration on how to create an effective ad.