Radio Bite: A safe space for kids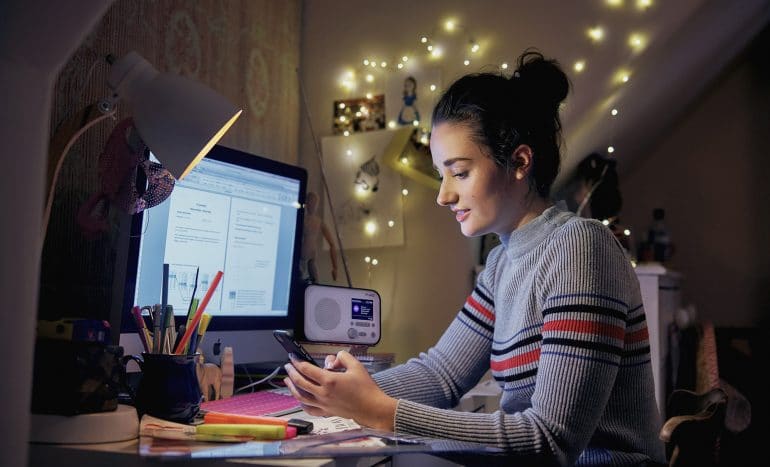 Radio is a powerful and often underutilised platform for advertisers. During these unprecedented times, our Radio Bites series will give compelling reasons for brands to continue to be heard on the airwaves and why consumers will be listening.
It's not just working from home that has become the new normal, schools are shut which means kids are getting on with school work alongside their parents. Some well-known personalities have already stepped up to provide parents with resources and educational distractions. Fitness guru Joe Wick's has started daily PE lessons from his living room whilst Classic FM presenter Myleene Klass, has launched free online music lessons for children, Myleene's Music Klass.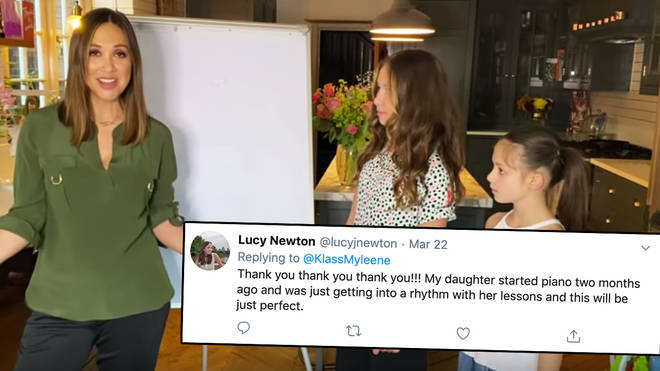 As radio can be listened to alongside schoolwork, it can provide a great tool for concentration. National station Fun Kids has gone a step further and is using the airwaves to provide kids with educational tools, and providing relatable and safe ways for them to understand what's happening at this time, alongside its usual age appropriate content.
As well as streaming hours for the station being up 80%, in keeping with a double-digit rise across commercial radio, Fun Kids mid-morning show has increased fivefold. Radio is something older kids, studying at home, can listen to with their younger siblings for entertaining, safe and trusted content.