Pop icon Melanie C adds some spice to Tuning In 2022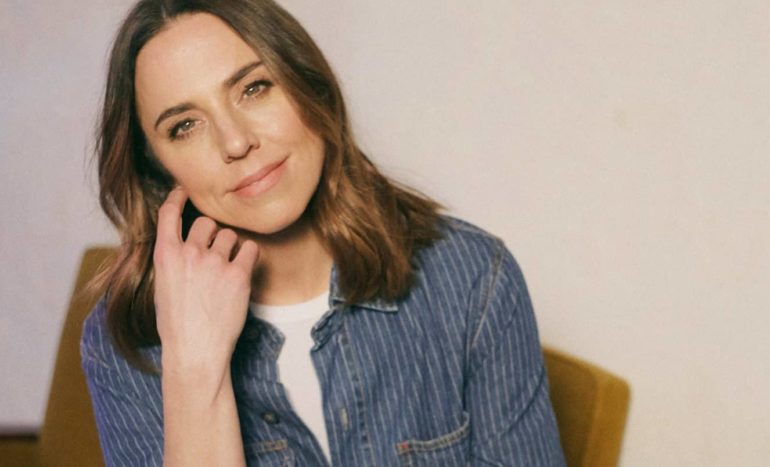 Pop legend and member of one of the biggest girl bands in history, Melanie C has been announced for Radiocentre's flagship event, Tuning In. The Spice Girl will discuss the role radio has played in her career, as well as talk about her new autobiography.
Tuning In 2022 will focus on radio's role in powering the sonic boom, offering attendees insight and inspiration to help tap into the exciting world of audio. The event is free to sign up to and will welcome delegates from across audio, advertising and media to Kings Place in London on the morning of 20th September.
Magic presenter and KISSTORY legend Neev Spencer will be hosting, with Capital's Kemi Rogders bringing the tunes as the event's live DJ.
Also featuring on the agenda is a session from HSBC's Head of Brand Marketing Sarah Mayall and Mike Watson, Wunderman Thompson's Creative Director. The pair will cover how radio advertising can help brands instigate positive social change.
There will also be a focus on future radio trends with a session featuring multiple speakers including David Courtier-Dutton from sonic branding agency SoundOut, Gemma Lee from media agency Dentsu and Hannah Ward from music agency Sister Music. In the fast paced session the audience will hear from each speaker about what to look out for in 2023 and beyond.
Other confirmed speakers include Laurence Harrison from Radioplayer who will be sharing an update on the work the organisation is doing to ensure radio remains at the heart of the car dashboard.
In addition to this, it will be a chance for attendees to hear from Radiocentre's new CEO, Matt Payton, as he reflects on the energy and excitement around radio and audio today and his vision for the future of the organisation.
Matt said: "Audio is going through a Sonic Boom, which is being powered by a vibrant commercial radio industry. New ways of listening, growing digital platforms, innovative advertising methods and award winning creativity are driving commercial radio into an exciting future. We'll be covering all of this and more at Tuning In 2022.  We hope you can join us at Kings Place on 20th September."
Tuning In returns to being fully live following 2021's hybrid format, which featured Johnny Vaughan, Rachel Johnson and John Cleese. More speakers will be announced in the coming weeks.
Sign up for Tuning In here.