Partners announced for 2019's Young ARIAS Awards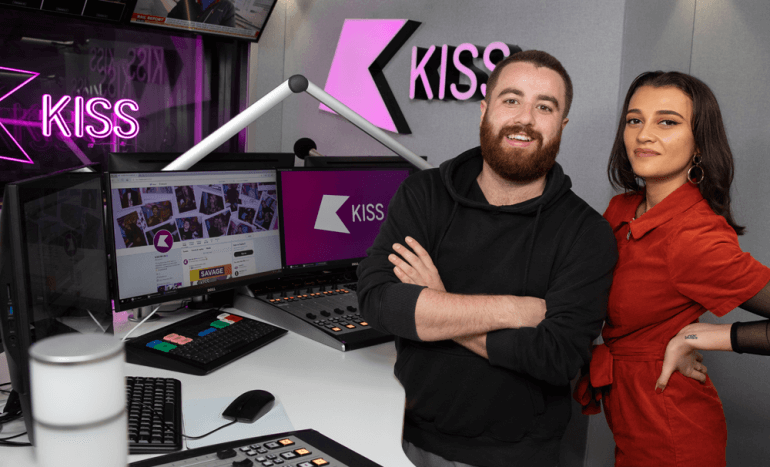 Arqiva, BBC Sounds, Broadcast Bionics, Fun Kids, Pure and SchoolRadio.com are to partner the Young ARIAS, the new cross-industry awards recognising young audio talent.
The Young ARIAS are a collaboration between commercial radio and the BBC and are led by Radiocentre and The Radio Academy. The awards, which are for 8-18 year olds from schools, podcasts and community organisations with a passion for creating audio, have been developed to encourage fresh young talent to consider a future in the industry.
Prizes include guest shows on a national station, mentorship and new recording equipment. The awards are open for entry, with a deadline of 15th March.

Arqiva is supporting the award for Technical Excellence. Richard Johnston, Head of Commercial Radio at Arqiva says: "The radio and audio industry is thriving and we're going to need talented individuals joining us at all levels to ensure we continue that path. The Young ARIAS is a great opportunity for young people with an interest in our industry to shine a light on their own work, whether that's in front or behind the mic and we're delighted to be involved from the start."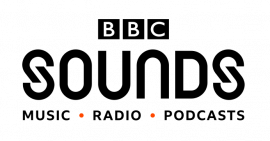 BBC Sounds is partnering with the Young ARIAS for the Rising Star awards. Bob Shennan, Director of Radio and Music at the BBC, says: "Spotting and developing new talent for the British audio industry is a hugely important part of what we do across BBC Radio so I'm delighted to be joining forces with the commercial radio sector for the Young ARIAS. It's quite appropriate that BBC Sounds, our new digital audio destination, is sponsoring the Rising Star categories in these inaugural awards and I can't wait to hear who will make the shortlist. Good luck to all the entrants!"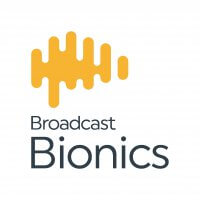 Broadcast Bionics is supporting the Most Innovative Team award. Kirsten Smith, Business Development Manager says: "Broadcast Bionics is delighted to be celebrating excellence of innovation in the Radio Industry's next generation through sponsoring this Young ARIAS Award. Our philosophy is to produce products which eliminate technical boundaries and empower the creative process of producing compelling content for radio."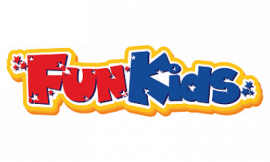 Fun Kids is partnering with the Young ARIAS for the Primary School Station of the Year category. Matt Deegan, Fun Kids Station Manager says: "Hundreds of thousands of children listen to Fun Kids each week showing how much they love radio as a medium, and particularly programmes that talk about their young lives. We're always on the look-out for the next bunch of brilliant presenters and producers, so the Young ARIAS is essential to encourage children from across the country to get involved with radio."

Digital radio brand Pure is sponsoring the Best in Music category, George Tennet, Global Sales Director says: "We are delighted to partner the Young ARIAS in their search for the UK's most talented, young audio creators. As the world's leading digital radio brand, we have always had a passion for promoting the platform and believe this new generation hold the key in maintaining its huge importance as a source of entertainment, conversation and news."

SchoolRadio.com are sponsoring the Best Use of Education award. Broadcast Radio's Liam Burke says: "SchoolRadio.com has been helping schools to create great radio content and launch their stations for more than 15 years. Throughout that time we have been constantly amazed by the skill, enthusiasm and creativity shown by these young broadcasters. We are delighted to be involved with the Young ARIAS as it provides a fantastic platform to showcase the raw talent of our next generation of radio superstars."
Find out more and enter the award at youngarias.co.uk