Open your ears to radio's role in the audio revolution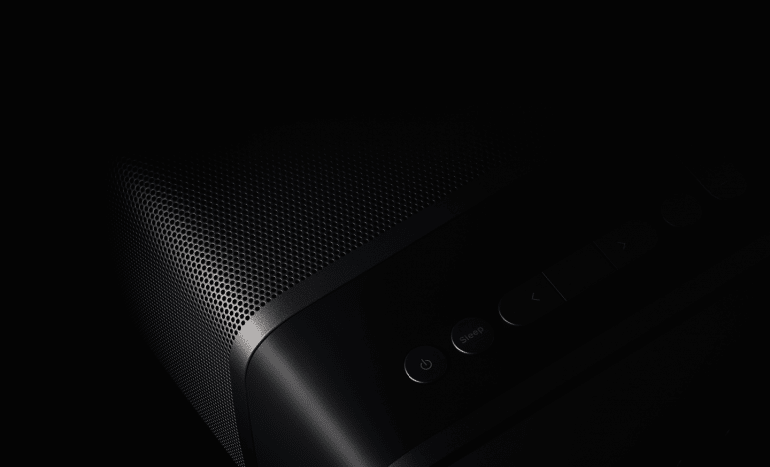 Calling someone a slow adopter or a Luddite is considered one of the most damning insults in marketing or advertising. New tech? We love it. New digital platform? Bring it on…  
New platforms and tech launches are immediately followed by public debate with commentators desperate to be the first to encapsulate what they uniquely offer to brands. How they target precisely; how they use data to serve people the ads they should see at what time; how new technology platforms are great for ads, particularly if aimed at those harder to reach younger audiences.
Sometimes it can feel that there is a school of thought that these younger audiences will only be open to messages served on new technology or perhaps via an influencer in their social media feed. Many among this tech-savvy audience may have found a way to block ads, but as it's possible to see the clicks it makes advertisers feel in control.
So imagine getting access to an ad tech that has the capability to instantly connect your brand to an audience of 36 million people every week (and growing). Consumers can't skip those ad messages, and they can't block them either. They consume them on the go through multiple devices. Not only that, there is relevant and much-loved content to place these ads within. And that content is proven to make people feel happy which makes them more receptive to the advertising they hear.
By now, you probably have guessed where this is going, I'm talking about radio. At Radiocentre we are capitalising on the hype of new tech launches at this time of year from companies like Apple and Samsung with a new ad campaign. It aims is to show radio as new technology we can remind advertisers and agencies that not only is radio equally as exciting and adaptable as new tech, but it has the benefit of being trustworthy and proven. With the added bonus that listeners can't click, skip, or block a radio ad.
Yesterday saw the quarterly RAJAR figures bring some solid news for commercial radio. Audience growth helped commercial radio achieve its biggest share of the market in more than 20 years, with a share of listening hours at 48.1%, up 5.3% year-on-year from 45.7%. Our audience was also up year on year which shows that radio is continuing to hold the nation's attention against increasing competition in the news and entertainment sectors. This is down to the variety of stations out there and interesting programming on offer, as well as investment in listening in the digital era. It's a good time for listeners – and a good time for advertisers.
Commercial radio has been around for over 40 years so it's easy to take it for granted. This campaign is something the radio industry can really get behind. Created by The&Partnership, it is running on radio and out-of-home, highlights the benefits of the medium in the style of a tech launch, while showing the many advantages commercial radio has over other, newer, media technologies. We even have a social campaign (catch it if you can) making fun of the nation's love of ad skipping and scrolling. Unlike pious technology ads our campaign is intended to be funny, but we are making a serious point about the medium's reach, flexibility, and effectiveness.
Importantly for advertisers there's a broader audio revolution that's gaining momentum, driven by the adoption of podcasts, voice assistants such as Alexa and Google Home, and the associated rise in voice-activated e-commerce. Radio lies at the heart of this revolution and is embracing the new tech that helps to build the conversation about audio with early adopter advertisers and agencies, ensuring that you maximise the impact of your audio advertising strategy.
It's an exciting time for audio, with huge national brands, new household technology, and more ways to listen than ever before. And, with record audiences, unique targeting opportunities, and proven effectiveness – there's never been a better time for brands to embrace the full potential of radio.
Lucy Barrett is Client Director of Radiocentre.