Ofcom's BBC changes could undermine audience choice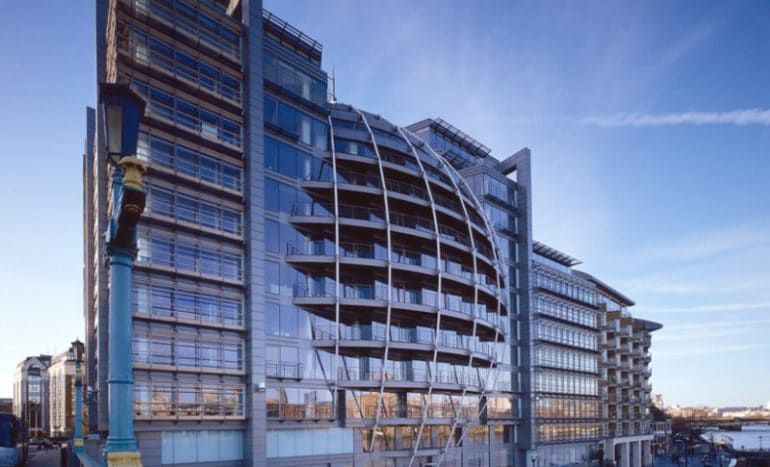 A proposal from Ofcom to water down the public service requirements on BBC services risks undermining the distinctiveness of BBC services and encroaching on commercial broadcasters, according to Radiocentre the industry body for commercial radio.
Ofcom's plans for a new more light-touch regime were included in a consultation on how it regulates the BBC published on 21 July.  As part of this document it proposes a move away from the current system of mainly using quotas to measure performance, towards a more general set of high level requirements.  This approach has sparked concern that the BBC will be free to dilute public service commitments on its services, creating greater overlap with commercial services and reducing choice for audiences.
Ofcom has also outlined a number of other potential changes that are under consideration.  These include a proposal to broaden the scope of the BBC Operating Licence to include online services such as BBC Sounds, as well as identifying some of the issues with the process for assessing the BBC's impact on competition. This needs to be done to ensure that the BBC does not use Sounds to extend the scope of its services without proper oversight.
The BBC is required by its Charter to have regard to its effect on competition and to ensure distinctiveness, as part of it range of commitments in return for £3.8bn in licence fee funding.     
The consultation closes on 15 September 2021 and will be followed by a full consultation on a new BBC Operating Licence in early 2022.
A spokesperson for Radiocentre said:
"We welcome the opportunity to share our views on Ofcom's regulation of the BBC and our experience of the regulatory framework so far.  It is crucial for audiences and competitors that Ofcom gets the balance right between modernising regulation and ensuring the BBC remains close to its central mission as a licence fee funded broadcaster".