Our new ad urges Airbnb's Jonathan Mildenhall to feel at home on radio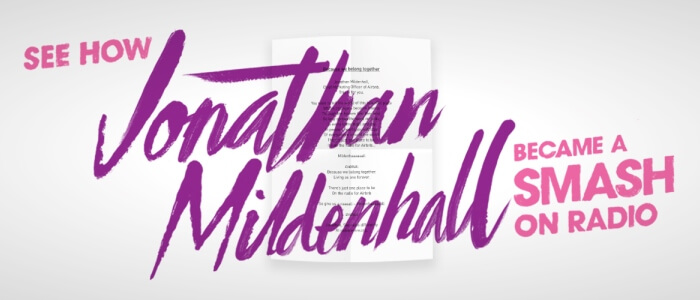 Airbnb's CMO Jonathan Mildenhall is targeted in the next execution of Radiocentre's bold marketing campaign which makes famous marketers the focus of a song in a radio commercial.
The new ad's song is in the style of a house anthem and tells Mildenhall that "there's just one place to be – on the radio for Airbnb." The song also makes use of the global home-share brand's positioning "Belong Anywhere" when the lyrics belt out "We Belong together…" in reference to radio and Airbnb.
____________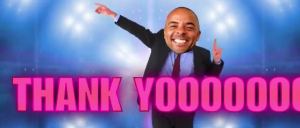 UPDATE: It didn't take Jonathan Mildenhall long to respond to his ad, and judging by his response, he liked it. See his response here.
____________
Created by Lucky Generals the ad is the latest in a campaign series of high profile radio ads targeted at famous marketers, which has seen a hip-hop rap ad dedicated to Unilever's Keith Weed and a personalised appeal to Craig Inglis of John Lewis to consider spending more on radio given the brand's well-known love affair with TV advertising.
The 60" and 30" Airbnb spot launches on 6 September and will run across national and commercial stations including Absolute and Kiss. It will also run on a number of local stations around the UK. It ends with a call to "see radio differently at radiocentre.org." The campaign is supported by press and digital and social media.
Mildenhall's song is performed by Phebe Edwards, who has sung and toured with Rita Ora, Jesse J, Donna Summer and James Brown. All targets of the campaign, including Mildenhall, have been deliberately kept in the dark until the first spot aired to demonstrate how radio advertising can create fame.
Mildenhall, formerly VP of Global Advertising at Coca Cola, oversees a multi-million pound UK advertising spend but currently spends nothing on radio.
Radiocentre's Client Director Lucy Barrett says: "We've all put a lot of thought into this one. Jonathan is a very upbeat person and this Ibiza house track has been created to give him a perfect upbeat holiday feeling. As other leading digital first brands such as Uber and eBay are already using radio we know that Airbnb would feel right at home on radio, which is fitting given its tagline is Live There."
Read more about the campaign here.